Quarter of PE firms plan oil buyouts by end of year -survey
by Reuters
|
Tuesday, June 21, 2016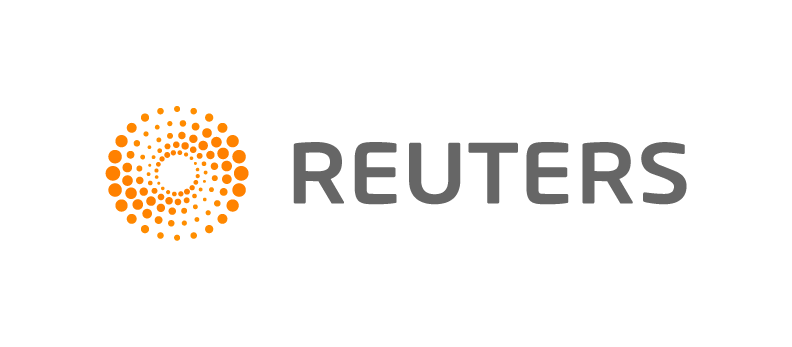 HOUSTON, June 21 (Reuters) - A quarter of private equity firms plan acquisitions in the oil and gas industry by the end of the year, sensing an opportunity after low crude prices eroded the sector's profitability, according to a survey released on Tuesday from EY, the accounting firm.
In a survey of 100 PE firms, EY found that 25 plan a buyout deal by December, with 43 saying they will make a deal within a year.
The survey found that, globally, PE firms have nearly $1 trillion sitting on the sidelines, waiting for an opening to scoop up companies in the energy sector that have been damaged after oil prices dropped more than 50 percent since 2014.
"Private equity is optimistic about oil and gas and there is clearly a need for capital in the industry," said Deborah Byers, head of EY's U.S. energy practice.
The survey found that while many in the industry are uncertain about where oil prices may go, there is widespread belief that the recent raft of bankruptcies in the sector is an investment opportunity.
At least 28 publicly traded North American oil and gas producers have gone bankrupt since early 2015.
"Many of the recent upstream bankruptcy filings are balance sheet fixes," Byers said. "Once these companies emerge from restructuring, they will reevaluate their assets which may lead to increased sales in the market."
(Reporting by Ernest Scheyder; Editing by Meredith Mazzilli)
Generated by readers, the comments included herein do not reflect the views and opinions of Rigzone. All comments are subject to editorial review. Off-topic, inappropriate or insulting comments will be removed.