Nordic Private Equity Funds on Lookout for Oil Bargains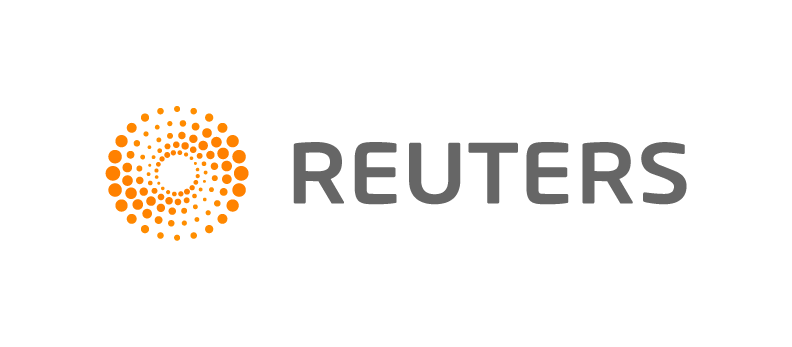 COPENHAGEN, June 21 (Reuters) - Nordic private equity funds are eyeing bargains in the Norwegian and North Sea where oil companies caught out by low prices are seeking to generate cash.
Oil producers and service firms in the region have put dozens of assets on the block to boost their balance sheets, but so far deals have been scarce.
With around 30 percent of North Sea fields operating at a loss in 2016 and others with razor thin margins, companies are looking to generate cash and forced to restructure their debt.
"We see a tremendously strong potential deal flow from Norway. We get knocks on the door every day on different sorts of offshore related companies," said Gabriel Urwitz, executive chairman and founder of Swedish private equity firm Segulah, which manages about 8 billion Swedish crowns ($1 billion).
Others including Russian billionaire Mikhail Fridman and Sam Laidlaw, former chief executive of British utility Centrica , have been taking or seeking stakes in existing fields in the seas off the coast of Norway.
Urwitz said that despite oil prices still hovering around $50 a barrel, less than half their level two years ago, Norway is still investing and there would be opportunities in the Norwegian sector with prices between $50 and $60 a barrel.
"The market will turn at some point. Some companies will be stressed and need capital, and we will be in a good position to grow," said Sverre Flaaskjaer, managing partner at Herkules Capital, a Norwegian private equity fund with a portfolio of 15 billion Norwegian crowns ($1.8 billion).
"We might see the (oil) price fluctuate quite a bit, but in the long term we believe it is going to go up," Flaaskjaer said on Tuesday at the Nordic Private Equity Summit in Copenhagen.
Globally, private equity funds with a cash pile of around $1 trillion are stepping up their interest in oil and gas. A survey by advisory firm EY published on Tuesday showed almost half expect to buy assets in the sector over the next year.
($1 = 8.2508 Swedish crowns) ($1 = 8.2981 Norwegian crowns) (Reporting by Teis Jensen; Editing by Ruth Pitchford)
Generated by readers, the comments included herein do not reflect the views and opinions of Rigzone. All comments are subject to editorial review. Off-topic, inappropriate or insulting comments will be removed.