Marathon Oil Deal Latest Big Oklahoma Bet by U.S. Drillers
by Reuters
|
Devika Krishna Kumar & Arathy S Nair
|
Monday, June 20, 2016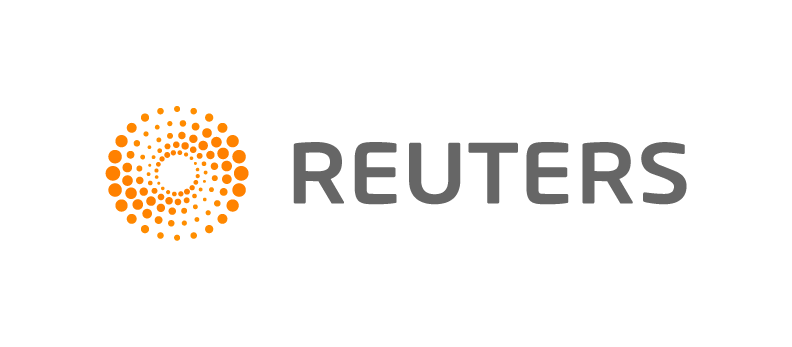 NEW YORK/BENGALURU, June 20 (Reuters) - Oil and gas producer Marathon Oil Corp's plans to buy a small Oklahoma producer is the latest signal U.S. shale companies are pouncing on properties in the state's high margin STACK basin as the price of oil rebounds.
Marathon Oil said Monday it would purchase PayRock Energy Holdings LLC for $888 million from venture capital firm EnCap Investments. PayRock currently produces about 9,000 net barrels of oil equivalent per day in the Anadarko Basin STACK play in Oklahoma.
The deal comes after Devon Energy Corp's recent buy of about 80,000 net surface acres in the STACK play from privately held Felix Energy - also part of EnCap's portfolio - for $1.9 billion.
The STACK, or Sooner Trend Anadarko Basin Canadian and Kingfisher Counties play, lies in the Anadarko Basin, which covers about 60,000 square miles in western Oklahoma, southwestern Kansas, and parts of the Texas Panhandle and southeastern Colorado. The play has emerged as a top investment priority for several companies, including Continental, Devon and Marathon Oil in the past year largely because the cost to operate wells in this area is lower than other parts of the United States.
That, in part, has made it a prime opportunity for investment as oil prices recover after plumbing 12-year lows earlier this year.
Rig counts have now increased for three weeks in a row, as crude prices recover to near $50 a barrel, suggesting a shift in producers' strategies.
More recently in May, Newfield Exploration Co agreed to buy 42,000 net acres in the STACK play for $470 million from a unit of Chesapeake Energy Corp.
Marathon Oil had agreed to sell non-core assets for $950 million in April, bringing its total sales through divestitures to about $1.3 billion since last August.
"It is a little bit of a change, compared to what we've been hearing lately in M&A," Imre Kugler, senior consultant in North America Upstream at IHS, said. He said until recently, companies had been focused on selling assets not crucial to their businesses, but the latest Marathon Oil transaction is "more of an aggressive move."
The most recent production numbers suggest the STACK play is seeing more activity. Continental Resources Inc said production from STACK more than tripled to 11,127 barrels of oil equivalent per day (boepd) in the first quarter from the year-ago period. Devon's production from the area soared about 39 percent to 91,000 boepd.
To be sure, the play is still in its early stages, but analysts have expressed optimism in its growing potential. Morgan Stanley analysts wrote in a note Sunday that STACK should "power capital efficient production growth" for Devon, Marathon Oil and Continental Resources.
Shares of Marathon Oil rose 11.5 percent to $14.67 a share in afternoon trading.
(Reporting by Devika Krishna Kumar in New York and Arathy S Nair in Bengaluru; Editing by Shounak Dasgupta and Andrew Hay)