Williams-ETE $20B Merger Heads to Courtroom Showdown
by Reuters
|
Michael Erman & Tom Hals
|
Friday, June 17, 2016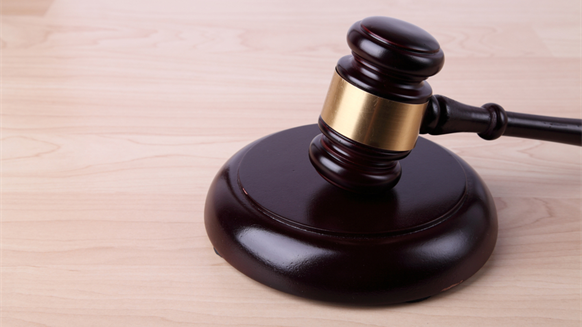 A high-stakes trial will open to determine if Dallas billionaire Kelcy Warren's Energy Transfer Equity can back out of a $20 billion agreement to buy rival pipeline operator Williams Cos Inc.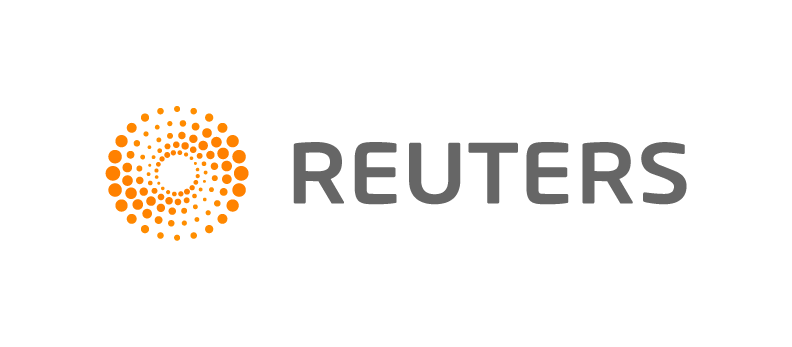 NEW YORK/WILMINGTON, Del, June 17 (Reuters) - A high-stakes trial will open on Monday to determine if Dallas billionaire Kelcy Warren's Energy Transfer Equity can back out of a $20 billion agreement to buy rival pipeline operator Williams Cos Inc.
After an 18-month pursuit, Williams' board agreed in September to be acquired by Energy Transfer Equity, or ETE. The merger, which has won regulatory approval with conditions, would create the country's largest network of natural gas pipelines.
But Warren soon had buyer's remorse as an energy slump deepened, and wants out without having to pay billions of dollars to settle. ETE's share price has fallen about 45 percent since the deal was announced, raising the cost of financing the deal, which includes $6 billion in cash.
Just days before Williams shareholders vote on the deal on June 27, the two sides are heading to Delaware's Court of Chancery to make their case.
ETE has argued the deal cannot close because its lawyers at Latham & Watkins were unable to declare that it would be tax-free. The company originally raised the tax problem in April and rejected two possible solutions proposed by Williams.
Williams sued in May, accusing Warren, who maintains a tight grip on ETE as its chairman and chief executive, of dragging his feet until the merger agreement expires on June 28.
ETE countersued, alleging Williams was the one breaching the deal.
"If you look at the deal, there are very few ways to walk away," said Brian Quinn, a professor at Boston College Law School. "Now they seemingly have this miracle of a tax attorney refusing to give a tax opinion. The question for the court is, is that a real issue?"
Large corporations rarely end up in court battling over the fate of multibillion dollar transactions, and lawyers pointed to the 2008 dispute between chemicals company Huntsman Corp and Hexion Specialty Chemicals as a precedent.
In that case, Hexion, which was owned by private equity firm Apollo Global Management, was found by a Delaware judge to have breached its merger agreement by not using its reasonable best efforts to close the deal. Hexion ended up paying $1 billion to back out of the deal.
John Coates, a professor at Harvard Law School and former M&A lawyer, said Williams needs to prove to the judge, Vice Chancellor Sam Glasscock, that the tax issue was just an excuse.
"Does the judge, in the end, see a pattern of bad faith and refusal to move as quickly as reasonably possible? If so, then Williams wins," Coates said.
Warren could be called to testify, along with Williams' CEO Alan Armstrong, who could be questioned about his vote against the deal. Williams' directors voted to approve the deal 8-5 in September.
ETE has slashed its estimates for cost savings and said it would likely have to cut its distributions to shareholders entirely next year if it has to complete the deal. It has also said it would have to cut jobs substantially in Williams' home state of Oklahoma.
1
2
View Full Article
Generated by readers, the comments included herein do not reflect the views and opinions of Rigzone. All comments are subject to editorial review. Off-topic, inappropriate or insulting comments will be removed.