Nigeria's Lekoil Makes Use of Weak Naira to Fund Oil Field Expansion
by Reuters
|
Karolin Schaps
|
Friday, June 17, 2016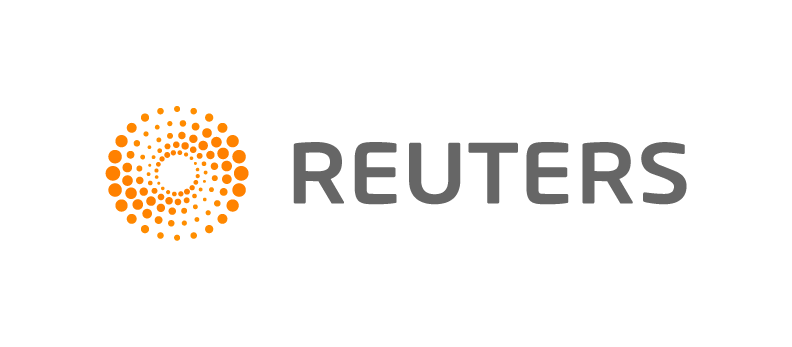 LONDON, June 17 (Reuters) - Nigerian oil explorer Lekoil has converted around half of its investment budget into naira from U.S. dollars, benefiting from the Nigerian currency's weakness to fund an oil field expansion despite growing militant disruptions.
Africa's biggest economy and its currency have been hit hard by a decline in oil prices. After a steep slide in the naira in late 2014 and early 2015, the central bank pegged the currency to the U.S. dollar. But on Wednesday it said it would abandon the peg, setting the stage for more losses.
London-listed Lekoil, one of several small Nigeria-focused oil explorers listed abroad, has decided to use the naira's slide to its advantage by paying for some domestic services with local currency.
"As a result of the significant devaluation of the Nigerian Naira to the U.S. dollar in 2015, we have moved a significant portion of our capex from U.S. dollars to naira," Lekoil Chief Executive Olalekan Akinyanmi told Reuters.
Nigeria's central bank has told President Muhammadu Buhari it was "reasonably confident" the naira would settle around 250 to the dollar after abandoning the peg at 197 per dollar. The currency was trading around 165 in early November 2014.
Akinyanmi said 50-60 percent of Lekoil's annual capital spending budget was now denominated in dollars, compared with 100 percent last year.
The company, which said its projects can make money even if oil prices fall to $25 a barrel, plans to bring production at its Otakikpo oil field to 10,000 barrels per day by the end of the year.
Nigeria's oil production has fallen to a 30-year low as militants have attacked a number of oil facilities over the past months.
Lekoil, with a market capitalisation of around 80 million pounds ($114 million), said the attacks were a concern but its own operations had not been impacted and were well protected.
Other oil firms active in Nigeria, such as Canadian Overseas Petroleum (COPL), prefer to continue using dollars, believing investment in Nigeria's oil industry using foreign money will help the domestic economy.
Nigeria's central bank is keen to attract foreign currency, as its dollar reserves have fallen 11 percent year on year.
"The topside risk is something that's manageable because you know below ground the oil is there," said Christopher McLean, COPL's capital markets manager, referring to risks out of the company's control.
COPL, which also has operations using dollars in other countries such as a partnership with Exxon Mobil in Liberia, is awaiting approval from the Nigerian government to acquire a company holding an oil exploration block off Nigeria's coast.
($1 = 0.7012 pounds)
(Editing by Mark Potter)
Generated by readers, the comments included herein do not reflect the views and opinions of Rigzone. All comments are subject to editorial review. Off-topic, inappropriate or insulting comments will be removed.