Industry Leaders: Latin America Must Safeguard Energy Investors
by Reuters
|
Thursday, June 16, 2016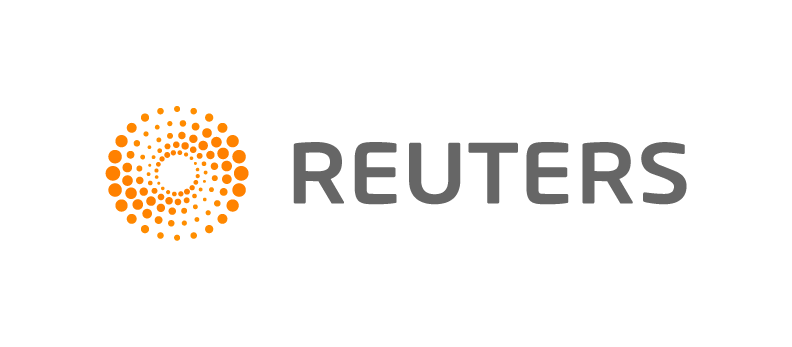 MEDELLIN, Colombia, June 16 (Reuters) - Latin America offers ample opportunities for the energy sector, but governments must make changes to protect investors from legal headaches, industry leaders at the World Economic Forum's Latin America meeting in Colombia said on Thursday.
Judicial rulings regularly halt energy and mining operations in countries including Colombia, sparking worries that legal tangles would spook foreign investors as many Latin American countries battle high inflation and slowing economic growth.
Executives from Royal Dutch Shell and Italy's Enel said on panel discussions that energy demand in the region will double in the next five years and triple by 2050, bringing investment opportunities in traditional energy as well as in renewables.
Demand for energy in Latin America has been bolstered by population growth, the only guarantee of sustained energy demand, Enel President Francesco Starace said.
Governments should reconsider how it regulates energy companies, he added.
"The role of the government should be to establish laws and to do it in a very stable, very transparent way. The worst they can do to an investor is to change legal stability," Starace said.
Wind, thermal and hydraulic energy could be the way forward for oil-producing economies suffering from sustained low prices for crude oil and coal, the panelists said.
In the past year Latin America has received $10 billion in investment to develop renewable energies, according to the Forum.
But fears about legal issues are still barriers to financing, said Renat Heuberger, executive director of Zurich-based South Pole Group, which advises companies on reducing pollution.
"A little more harmony in the regulations, in laws, would help a lot and reduce costs," said Heuberger.
Gas will continue to play an important part in the region's energy development over the next 20 years, Andrew Brown, upstream director of Royal Dutch Shell, said.
(Reporting by Nelson Bocanegra; Writing by Julia Symmes Cobb; Editing by Richard Chang)
Generated by readers, the comments included herein do not reflect the views and opinions of Rigzone. All comments are subject to editorial review. Off-topic, inappropriate or insulting comments will be removed.
RELATED COMPANIES