Sources: U.S. KKR, Mexico's Pemex Agree to $1.2B Sale, Leaseback
by Reuters
|
Thursday, June 16, 2016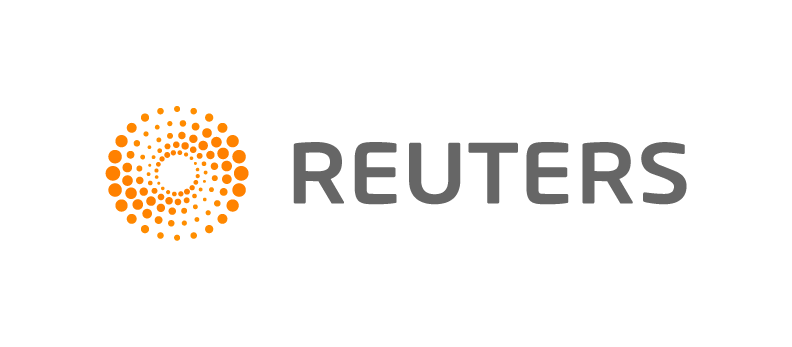 MEXICO CITY, June 16 (Reuters) - U.S. private equity fund KKR and Mexico's Pemex are wrapping up details on a $1.2 billion sale and leaseback agreement, according to sources familiar with the operation, as the distressed state-owned oil company scrambles for extra cash.
Pemex, which has suffered from a prolonged oil rout, will sell some of its infrastructure assets to the fund, but will continue to operate and maintain them for 15 years and pay rent to KKR. Pemex plans to repurchase the assets after the lease ends, one of the sources said, speaking on condition of anonymity.
The assets include pipelines, a system of subsea cables, two non-drilling platforms and a facility for gas compression, according to IFR, a Thomson Reuters publication.
Details about the size and timing of the deal, which is seen as a way to quickly monetize Pemex's assets, were not previously reported. A successful deal could encourage other private equity firms to invest in Mexico's energy sector, which opened to private oil producers for the first time in decades in 2014.
KKR plans to finance the operation with its own resources, with a bank credit and with funds raised from a bond issue that was launched this week for $530.8 million.
"The operation is about to be settled," one of the sources said, adding that neither Pemex nor KKR plan to make an announcement once the deal is closed since information about it has already been available.
Pemex confirmed the deal, but declined to comment or provide details.
The company, which has been weighed down by bulging debt and huge losses from crude prices, announced this year it would defer billions of dollars in projects. It has also received some $4.2 billion in a cash injection from the federal government.
(Reporting by Ana Isabel Martínez; Writing by Anna Yukhananov; Editing by Leslie Adler)
Generated by readers, the comments included herein do not reflect the views and opinions of Rigzone. All comments are subject to editorial review. Off-topic, inappropriate or insulting comments will be removed.
RELATED COMPANIES