Venezuelan Pleads Guilty in U.S. over PDVSA Bribery Scheme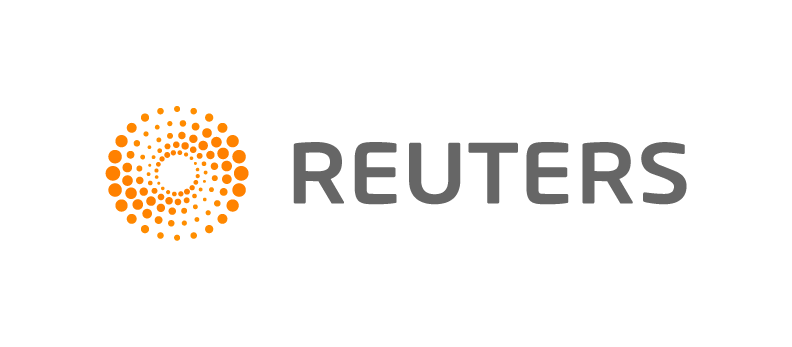 June 16 (Reuters) - A Venezuelan businessman has pleaded guilty to charges stemming from his participation in a scheme to corruptly obtain contracts from Venezuela's state oil company, the U.S. Justice Department said on Thursday.
Roberto Rincon, 55, pleaded guilty in federal court in Houston to two counts including conspiracy to violate the Foreign Corrupt Practices Act over his role in a scheme involving officials at Petroleos de Venezuela S.A. (PDVSA).
Rincon, who was president of Texas-based Tradequip Services & Marine, was arrested in December along with another Venezuelan businessman, Abraham Jose Shiera Bastidas, for conspiring to pay bribes to officials to secure energy contracts from PDVSA.
An indictment alleged that five PDVSA officials received hundreds of thousands of dollars in bribes made through wire transfers, mortgage payments, airline tickets and, in one case, whiskey.
From 2009 to 2014 more than $1 billion was traced to the conspiracy, with $750 million to Rincon, a Venezuelan citizen who lives in Texas, according to court documents.
Shiera, who lives in Miami and owned multiple U.S.-based energy companies, pleaded guilty in March. Four other individuals have also pleaded guilty in the case, including three former PDVSA officials.
The case is U.S. v. Rincon-Fernandez, U.S. District Court, Southern District of Texas, No. 15-cr-654.
(Reporting by Nate Raymond in New York; Editing by Alan Crosby and Tom Brown)
Generated by readers, the comments included herein do not reflect the views and opinions of Rigzone. All comments are subject to editorial review. Off-topic, inappropriate or insulting comments will be removed.
RELATED COMPANIES