Kremlin Investor Show Attracts Top Oil Players, but Few Deals
by Reuters
|
Katya Golubkova & Dmitry Zhdannikov
|
Thursday, June 16, 2016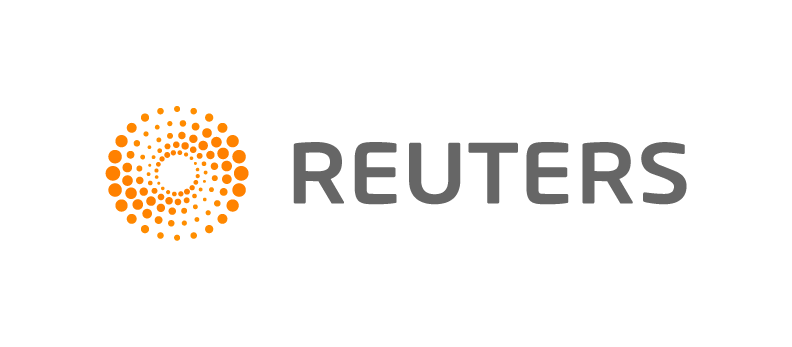 ST PETERSBURG, Russia, June 16 (Reuters) - Global oil company chiefs showed up in force to Russia's main investor show on Thursday, but deals were slow to materialise as they blamed low crude prices for cutting their scope to invest.
Bosses of firms such as BP and Exxon Mobil also got plenty of lecturing from their hosts about uncertainties surrounding the U.S. presidential election and an economic overhaul in Saudi Arabia, while CEOs carefully avoided mentioning sanctions still in place on Moscow over the crisis in Ukraine.
Gazprom signed an exploratory deal with Royal Dutch Shell over the Anglo-Dutch firm's possible involvement in the Russian gas giant's $10 billion gas export project from the Baltic Sea.
Russia's Rosneft was preparing to rubber stamp a number of previously agreed deals with Italy's Eni and some Indian firms.
But a generally thin deal pipeline contrasted with the billions of dollars worth of deals that Russia, the world's largest oil and gas exporter, used to sign at the St Petersburg economic forum before 2014. That year, Russia annexed Ukraine's Crimea peninsula and backed pro-Moscow separatists in eastern Ukraine, incurring Western sanctions.
The deal flow appeared even smaller than it was in 2015, as oil companies around the world cut capital investments for the second straight year following a steep fall in oil prices.
"The oil industry has dramatically reduced its investment," Total CEO Patrick Pouyanne told a panel with investors.
The drought of new deals comes as a setback for the Kremlin, which managed to lure back to the forum top executives from U.S. oil majors Exxon Mobil and Chevron, including Exxon CEO Rex Tillerson.
"If there is a U.S. official in the audience, I'm happy to toss it over to them," Tillerson said, when asked about the impact of sanctions on his investments in Russia.
Still, local officials were on a charm offensive, saying Russia's investment potential was rising amid uncertainty elsewhere, particularly in the United States.
Igor Sechin, the chief of Kremlin oil major Rosneft, which produces more energy than Exxon, said more resources were being discovered in Russia and a steep rouble devaluation was helping cost-cutting.
Sechin, a close ally of President Vladimir Putin, also argued it was hard for the industry to assess prospects in Russia's top two energy rivals - the United States and Saudi Arabia.
Sechin said he thought if Republican Donald Trump won the upcoming U.S. presidential election, conventional oil and gas producers would benefit. If Democrat Hillary Clinton won, there was likely to be less support for fossil fuels and more for green energy, he added.
"Given the role that the U.S. economy is playing globally, uncertainty over the development of the U.S. oil and gas industry is increasing the risks for the global economy," Sechin said.
1
2
View Full Article
Generated by readers, the comments included herein do not reflect the views and opinions of Rigzone. All comments are subject to editorial review. Off-topic, inappropriate or insulting comments will be removed.
RELATED COMPANIES