Devon Sells Texas Land to Pioneer, Undisclosed Buyer for $858M
by Reuters
|
Wednesday, June 15, 2016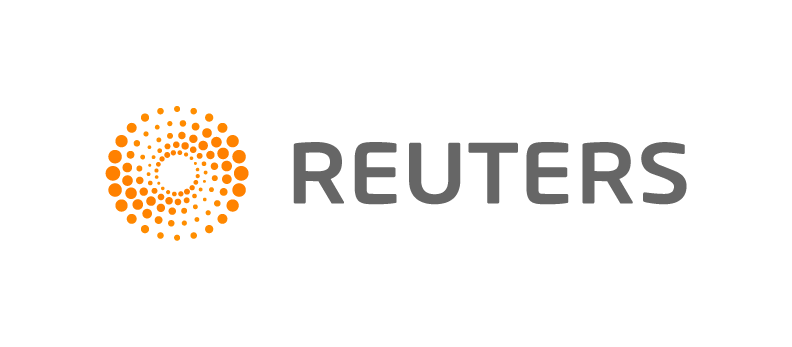 HOUSTON, June 15 (Reuters) - U.S. shale oil producer Devon Energy Corp said on Wednesday it would sell Texas acreage to Pioneer Natural Resources Co and an undisclosed buyer for $858 million, as the pace of asset sales picks up on recovering oil prices.
The sale is part of a push by Devon to shed up to $3 billion in noncore assets as it tries to strengthen its balance sheet after the worst price crash in a generation.
"We anticipate our total noncore asset sales to be at or above the top end of our $2 billion to $3 billion guidance," CEO Dave Hager said in a statement.
Devon also increased its 2016 capital budget by $200 million, saying it now plans to spend $1.1 billion to $1.3 billion this year, and slightly raised its 2016 production guidance for core operations to between 540,000 and 560,000 barrels of oil equivalent per day (boepd).
Devon said the acreage it sold to Pioneer for $435 million is mostly undeveloped and currently produces around 1,000 boepd.
Current production from acreage sold to an undisclosed buyer for $423 million is about 22,000 boepd.
Pioneer said it was issuing 5.25 million common shares to help pay for the purchase of 28,000 acres from Devon's Midland Basin acreage for $435 million.
Pioneer, known for its aggressive hedging program, also said it would add five drilling rigs in Texas starting in September, bringing its total rig count to 17 as oil prices recover to $50 a barrel.
These rig additions will add about $100 million to the company's capital budget for 2016, lifting it to $2.1 billion.
(Reporting by Ernest Scheyder; Editing by Terry Wade and Matthew Lewis)
Generated by readers, the comments included herein do not reflect the views and opinions of Rigzone. All comments are subject to editorial review. Off-topic, inappropriate or insulting comments will be removed.
RELATED COMPANIES