Oil Slides as Rising Chance of Brexit Spooks Investors
by Reuters
|
Devika Krishna Kumar
|
Tuesday, June 14, 2016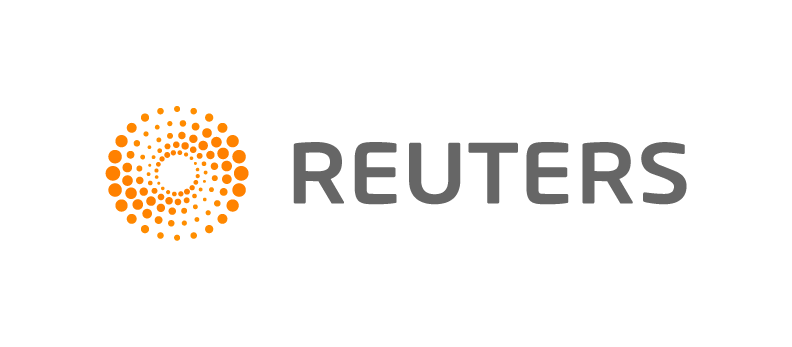 NEW YORK, June 14 (Reuters) - Oil prices fell for a fourth straight day on Tuesday, dropping 1 percent as nervousness over Britain's vote next week on whether to leave the European Union overshadowed signs of a return to health for crude after a two-year glut.
Safe-haven German Bund yields fell below zero for the first time, while industrial commodities and equity markets, seen as more vulnerable to economic risk, dropped after polls showed Britain's "Leave" campaign leading ahead of the June 23 vote on EU membership.
The referendum-related concerns eclipsed an upbeat forecast for oil demand growth from the International Energy Agency (IEA), which said the oil market is essentially balanced after two years of surpluses. On Monday, OPEC forecast that the oil market would be more balanced in the second half of 2016 as outages in Nigeria and Canada help to speed erosion of a supply glut.
The market was awaiting direction from the American Petroleum Institute (API) data later in the day that was forecast to show U.S. crude inventories fell for a fourth straight week.
Brent crude oil futures closed 52 cents lower at $49.83 a barrel, while U.S. crude ended the session 39 cents down at $48.49. Gasoline futures touched a more than one-month low of $1.50 a gallon during the session.
U.S. crude traded between $48.69 and $48.02 during the session, in the tightest range in nearly two years, traders said.
"Overall, the market doesn't seem to have been impressed, taking the (IEA) update as confirmation of known factors rather than fresh bullish news," Tim Evans, energy futures specialist at Citi Futures wrote in a note.
The campaign for Britain to leave the EU has a "significant lead" ahead of the referendum, and about 47 percent of likely voters said they will opt to leave, compared with 40 percent who want to stay, according to a poll of 2,497 people.
"This (the referendum) has rattled a lot of financial and commodity trader/investors with money seemingly starting to flow to the so-called safe-haven U.S. dollar until the dust settles and the voting is concluded," said Dominick Chirichella, senior partner at the Energy Management Institute in New York.
"The strong U.S. dollar versus most currency pairs is a negative price directional driver for the oil complex."
If Britain voted to leave the EU, a prospect dubbed "Brexit", investors fear the bloc could slip into recession, which in turn could undermine oil demand.
The dollar has risen about 1.7 percent from its June lows against a basket of currencies, spurred by Brexit fears.
Adding to the uncertainty in the markets was the ongoing two-day U.S. central bank meeting.
"Not increasing interest rates would be interpreted as the U.S. economy is not healthy enough for increasing interest rates," a U.S. trader said.
1
2
View Full Article
Generated by readers, the comments included herein do not reflect the views and opinions of Rigzone. All comments are subject to editorial review. Off-topic, inappropriate or insulting comments will be removed.