Brazil's Petrobras CEO Seeks To Cut Salaries
by Reuters
|
Tuesday, June 14, 2016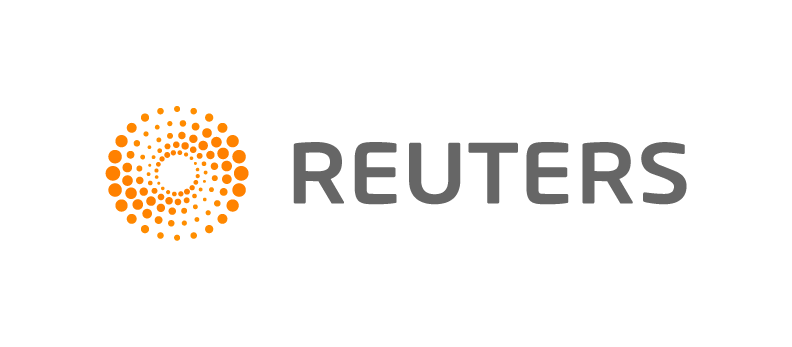 BRASILIA, June 14 (Reuters) - Brazil's Petroleo Brasileiro SA plans to propose a deal with unions to reduce salaries and working hours at the state-run oil company to help cut a massive debt, newspaper o Estado de S. Paulo said on Tuesday.
Petrobras Chief Executive Officer Pedro Parente will propose cutting salaries by as much as 25 percent starting in September, Estado said, citing a company source.
Workers rejected a similar proposal by former CEO Aldemir Bendine last year. Brazil's main oil workers have also opposed the interim government of President Michel Temer, holding a 24-hour strike last week as part of nationwide protests.
A spokesman for Petrobras, as the company is often known, did not immediately respond to emailed requests for comment.
In an effort to control inflation, the government in recent years refused to let Petrobras raise fuel prices when they were high worldwide. As a result, the company accumulated billions of dollars in losses at its refining unit, and debt ballooned.
Parente has promised to cut Petrobras' debt of nearly $130 billion without resorting to a government a bailout.
(Reporting by Silvio Cascione)
Generated by readers, the comments included herein do not reflect the views and opinions of Rigzone. All comments are subject to editorial review. Off-topic, inappropriate or insulting comments will be removed.