Avengers Spurn Call From Ex-Niger Delta Cohorts To Join Talks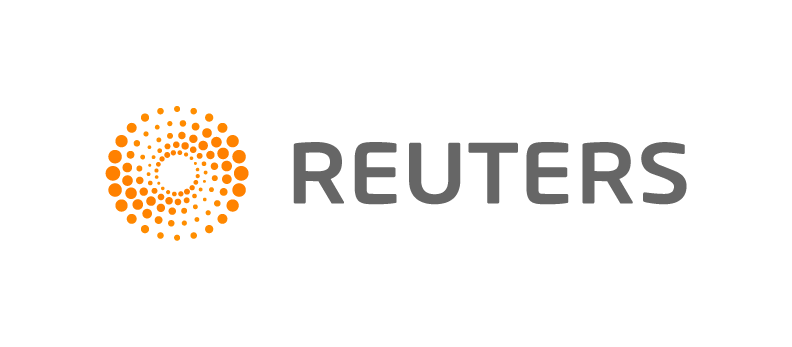 YENAGOA, Nigeria, June 13 (Reuters) - The Niger Delta Avengers, a group that has claimed responsibility for a recent spate of attacks on oil and gas facilities in Nigeria's oil hub, on Monday rejected calls from former militants to join talks with the government.
On Sunday, the Movement for the Emancipation of the Niger Delta (MEND) -- one of the largest militant groups until it signed up for a government amnesty in 2009 -- urged the Avengers to negotiate and halt attacks that have cut Nigeria's crude output to a 20-year low.
The ex-militants said they had chosen a team of negotiators to participate in the government initiative to start talks over their demands for a greater share in oil wealth and a reduction in pollution from oil spills in the impoverished Niger Delta.
Nigeria's government has moved army reinforcements into the swampy Delta region in response but Western allies have said that widespread poverty and oil spills there must be tackled to defuse the militant problem.
Nigeria was long Africa's biggest oil producer until the wave of attacks by the Avengers pushed it into second place, behind Angola, in recent weeks.
MEND has said some of its former commanders and fighters make up the Avengers, which has been denied by the group. Security officials have also linked a MEND commander to the Avengers, although he denies this.
"MEND is a phased out body," an Avengers representative told Reuters in a text message, saying the group had been defunct since participating in the amnesty scheme.
"It's just some political jargon ... to confuse the general public," he said of MEND's intervention, before questioning the ex-militant group's right to be involved in a committee aimed at quelling the current insurgency.
The Avengers said they would not cooperate with government when the idea of negotiations was first mooted last week.
(Writing by Alexis Akwagyiram; Editing by Mark Heinrich)