Why Reverse Mentoring Could Work for Oil, Gas Companies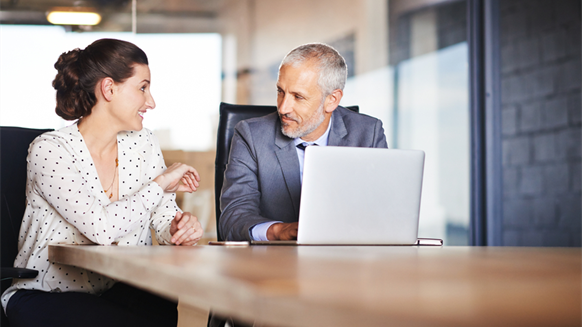 Business leaders share how reverse mentoring programs helped their companies and how they might do the same for the oil and gas industry.
Industry veterans are nearing retirement. Young entrants to the workforce are knowledgeable in technology, but lack industry experience. These two circumstances, along with other factors, helped create the perfect storm – the Great Crew Change.
The oil and gas industry has a continuing challenge to bridge a skills gap, as well as a generational gap, in its global workforce. In the midst of an industry-wide downturn spanning almost two years now, companies are developing methods to face this challenge and ensure they have a capable workforce in the future.
Several industries have found success with reverse mentoring, a form of mentoring in which older senior executives are partnered with younger workers, for training in areas such as technology and current trends. And, some experts suggest the oil and gas industry could reap benefits from such methods. Leaders from different companies weigh in on the possibility.
A Need in Oil and Gas
In terms of career expectations, millennials crave training and development opportunities. They want to be challenged and they want to advance. On the flip side, employers are looking for leaders in their workforce. So, if a millennial were to fit the bill, they would need to exhibit strong leadership skills.
"An individual can learn from anyone they interact with in the workplace," Susan Power, CEO of Canada-based Higher Talent, told Rigzone. "Reverse mentoring, if done correctly, is a good way for the younger generation to learn from people who have been in oil and gas their entire careers and move into more senior positions within a company."
Susan Power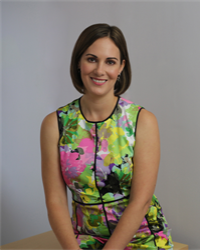 Owner and CEO, Higher Talent
Power said she's seen reverse mentoring work well in technology, for example, in which millennials have a strong understanding of computer software. But, she believes reverse mentoring programs make sense in oil and gas as well.
"It's only to the benefit of the oil and gas industry to implement reverse mentoring, especially during a downturn. These types of programs help retain staff because there may not be a budget for training programs and it creates a low-cost method for organizations to develop employees and help make use of existing staff," Power said. "Each group has different strengths and the younger generation has different skillsets and a different perspective on work than someone who has been in the field for 20 or 30 years."
Dual Benefit
In the early 2000s, auditing and consulting firm Deloitte was struggling to find a way to get its partners to embrace the power of the internet in business and imagine new ways of doing business. Around the same time, the company began discussions about the war for talent and how younger professionals wanted more time with company leaders, Anne Taylor, Deloitte's vice chairman and Houston managing partner, told Rigzone.
Anne Taylor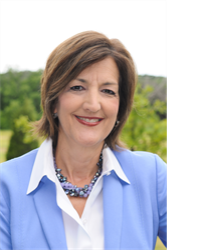 Vice Chairman and Houston Managing Partner, Deloitte
"What emerged was the idea we could address both issues by pairing up tech-savvy junior professionals with our senior partners," she said.
The young professionals spent one-on-one time with partners in the privacy of their offices, where partners were able to ask questions and truly understand newer technologies.
"In the course of those interactions, the partners invested time in getting to know the junior professionals and understand their career aspirations and challenges," said Taylor. "Over time, this allowed them to form a significant bond."
One challenge surrounding reverse mentoring is opposition to the process. While the oil and gas industry is anxious for younger professionals to learn from veterans, both groups need to be convinced that there's value in it for them.
"Not all senior professionals are going to be interested, particularly if someone is moving on, retiring or moving out of the industry," Taylor said. "But many are willing to pay it forward. Some will do it for the good of the company or for the good of the industry."
Of course, the added benefit to a more veteran worker would be the opportunity to learn something new themselves. The learning process is a two-way street. With each group, there's something to give and something to learn.
1
2
3
View Full Article
Generated by readers, the comments included herein do not reflect the views and opinions of Rigzone. All comments are subject to editorial review. Off-topic, inappropriate or insulting comments will be removed.