Russia's Gazpromneft To Increase 2016 Output By 5%
by Reuters
|
Friday, June 10, 2016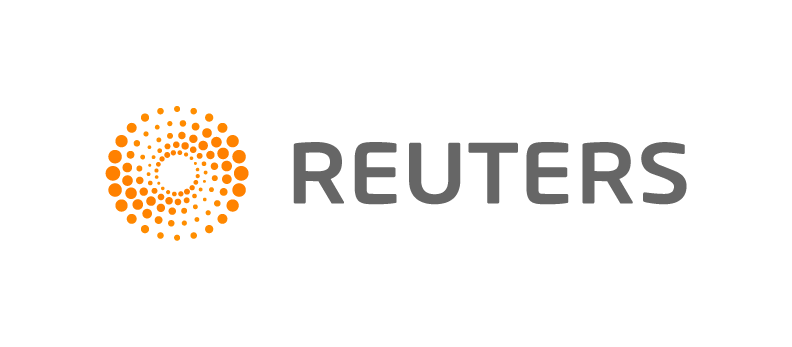 SAINT-PETERSBURG, June 10 (Reuters) - The head of Gazpromneft, the oil-producing unit of Russian gas giant Gazprom, said on Friday the company would increase its 2016 hydrocarbon output by 5 percent to 85-86 million tons of oil equivalent.
Of this, the firm will extract 59-60 million tons of oil in 2016, Gazpromneft head Alexander Dyukov told journalists.
He also said OPEC is destabilising the global oil market by increasing production.
(Reporting by Olesya Astakhova, writing by Denis Pinchuk, editing by Jack Stubbs)
Generated by readers, the comments included herein do not reflect the views and opinions of Rigzone. All comments are subject to editorial review. Off-topic, inappropriate or insulting comments will be removed.