Blast Hits NPDC Pipeline In Nigeria's Delta Region
by Reuters
|
Friday, June 10, 2016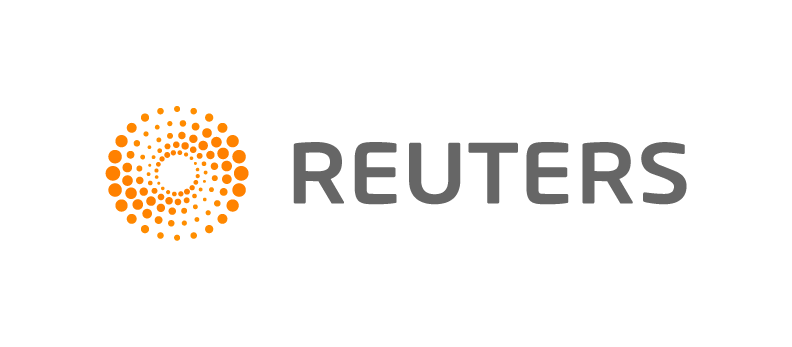 YENAGOA, Nigeria June 10 (Reuters) - An explosion hit a pipeline operated by a subsidiary of Nigeria's state oil company in the West African country's restive Delta region late on Thursday, a security official said on Friday.
The Nigerian Petroleum Development Company (NPDC) pipeline at the Sanomi creek, around the Ogidigben area of Warri South West, exploded around 8 p.m. local time (1900 GMT), said the source who added that people nearby heard "a loud explosion".
A community leader, Chief Godspower Gbenekama, also said a blast was heard. "There is fire burning," he said.
Militants have carried out a spate of attacks on energy facilities in the southern Delta region in the last few months.
(Reporting by Tife Owolabi and Anamesere Igboeroteonwu, in Onitsha; Writing by Alexis Akwagyiram)
Generated by readers, the comments included herein do not reflect the views and opinions of Rigzone. All comments are subject to editorial review. Off-topic, inappropriate or insulting comments will be removed.