BLOG: $50 Oil May Not Make It to Year's End
by Deon Daugherty
|
Rigzone Staff
|
Thursday, June 09, 2016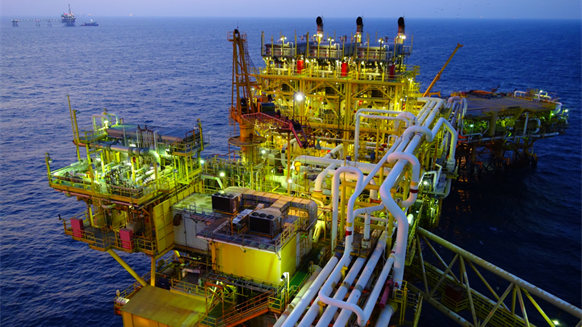 Factors in recent oil price increase are neither dependable nor predictable.
Before we pop the cork on the champagne to celebrate both WTI and Brent crude prices above $50 per barrel, let's take a moment to consider what's driven the increase.
It's a supply disruption. Actually, several supply disruptions. In recent weeks, the world has been a veritable hot mess of supply disruptions.
From wildfire in Alberta to militant violence in Nigeria, crude supplies are in flux. To be fair, a decline in U.S. supply has helped, but not to the degree of a 400,000 barrel per day (bpd) drop from Canada and the Nigeria Delta Avengers' plan to bring the country's production to "Zero."
And we all know you can't count on someone else's supply disruption to solve all your problems.
According to the U.S. Energy Information Administration, we're experiencing the largest unplanned disruption in global oil supplies in five years. And it has contributed to an increase in oil prices.
"Unplanned global oil supply disruptions averaged more than 3.6 million barrels per day (b/d) in May 2016, the highest monthly level recorded since EIA started tracking global disruptions in January 2011," the agency said in a statement.
Between April and May, disruptions grew by 800,000 bpd as increased outages - largely in Canada, Nigeria, Iraq and Libya - more than offset reduced outages in Kuwait, Brazil and Ghana. EIA credits the disruptions as contributing to a month-over-month increase of $5 per barrel increase in Brent crude oil spot prices in May.
That $5 per barrel would take prices from the Brent average $47 per barrel in May to prices above $50 per barrel. When the markets closed June 8, Brent was $52.51 per barrel.
Generated by readers, the comments included herein do not reflect the views and opinions of Rigzone. All comments are subject to editorial review. Off-topic, inappropriate or insulting comments will be removed.