Cenovus Evacuates Pelican Lake Oil Sands Project Due to Wildfire
by Reuters
|
Nia Williams and Eric M. Johnson
|
Wednesday, June 08, 2016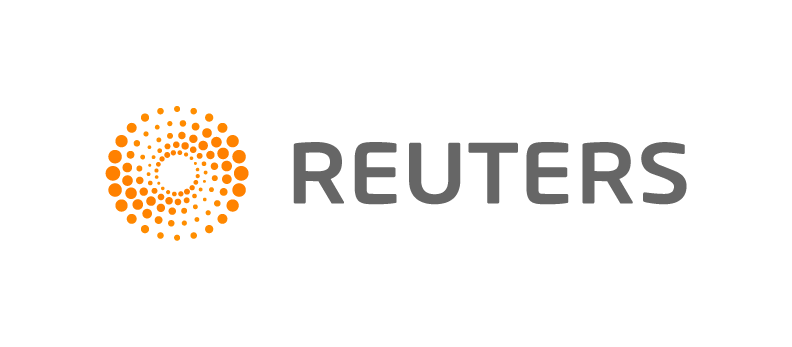 CALGARY, Alberta, June 8 (Reuters) - Oil sands producers Canadian Natural Resources Limited and Cenovus Energy have evacuated workers at projects in the Pelican Lake area in northern Alberta, as wildfires again threaten western Canadian output just as it begins to recover.
Cenovus has evacuated all 118 workers from its 23,000-barrel-per-day Pelican Lake project, the company said, while Canadian Natural said it shut-in 800 barrels per day.
"The wildfire is a safe distance from our major facilities at Pelican Lake," Canadian Natural spokeswoman Julie Woo said on Wednesday. "Canadian Natural has moved non-essential personnel from our northern camp to other camps within our Pelican Lake operations."
Average production at Pelican Lake was 47,600 bpd, Woo said, citing first-quarter filings.
The fire, roughly 75 hectares in size, and blowing away from the facility, is some 30 kilometers (19 miles) from the community of Wabasca, fire official Travis Fairweather said.
The company said there has been no damage reported to facilities or infrastructure.
The Pelican Lake fire is about 160 kilometres (100 miles) southwest of the massive wildfire still burning east of Fort McMurray, Alberta. Last month that blaze forced 90,000 residents to flee the city and shut down more than 1 million barrels per day of oil sands output.
All Cenovus staffers were evacuated on Tuesday evening to a temporary centre in the nearby hamlet of Wabasca, while non-essential workers were sent home.
Cenovus said essential workers remained on standby at Wabasca, and a group of six returned on Wednesday morning to inspect the facilities from a safe location.
(Editing by Lisa Von Ahn and Alan Crosby)
Generated by readers, the comments included herein do not reflect the views and opinions of Rigzone. All comments are subject to editorial review. Off-topic, inappropriate or insulting comments will be removed.