Cameroon Oil Output Up Nearly 20% This Year
by Reuters
|
Wednesday, June 08, 2016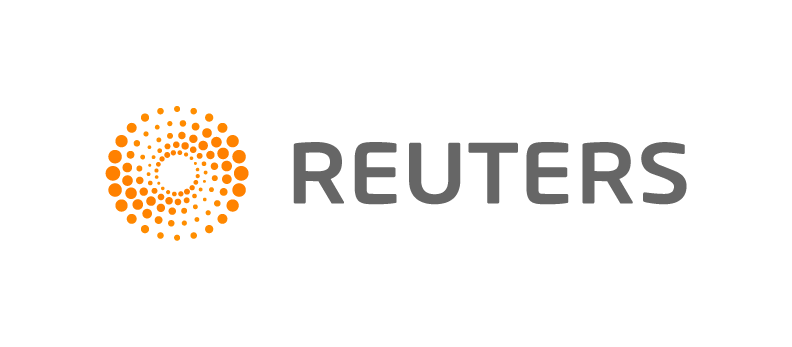 YAOUNDE, June 8 (Reuters) - Cameroon's crude oil production rose 19.4 percent between January and April, compared with a year earlier, to 12.3 million barrels, the state oil company SNH said on Wednesday, without giving a reason for the higher production.
The Central African country has been pumping oil since 1977, hitting a peak of 185,000 barrels per day (bpd) 10 years later before slipping.
National Hydrocarbons Corporation (SNH) said in a statement that gas production, however, fell 5.8 percent to 4286.6 million cubic feet compared with the same period last year, due to a decline in demand for gas from its Kribi gas plant.
Cameroon earned 82.44 billion CFA francs ($142 million) from its oil and gas activities between January and April, SNH said.
The state firm also announced it had begun field work on its floating liquefied natural gas project, an export plant which is being developed by Norwegian shipping company Golar LNG and is due to start production in 2017.
(Reporting by Sylvain Andzongo; writing by Marine Pennetier; editing by Susan Fenton)
Generated by readers, the comments included herein do not reflect the views and opinions of Rigzone. All comments are subject to editorial review. Off-topic, inappropriate or insulting comments will be removed.