Russell: Australian LNG Sector Knows Its Enemies, But Not How To Fight Them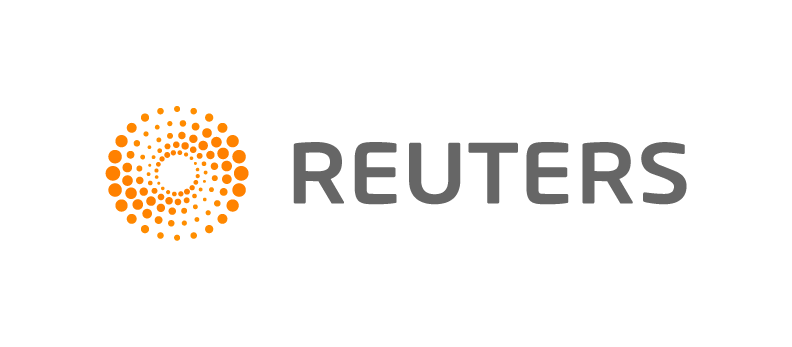 (The opinions expressed here are those of the author, a columnist for Reuters.)
BRISBANE, June 6 (Reuters) - It should be a golden age for Australia's liquefied natural gas (LNG) producers as they sit on the cusp of becoming the world's largest supplier of the fuel that holds the largest growth potential among its fossil rivals.
But instead of taking a moment to reflect on its achievements, industry leaders used their annual conference to both lament and lambaste what they believe are unfair attacks on LNG from a variety of sources.
In a marked change of tenor from conferences in prior years, it seems the LNG industry now knows who its enemies are, but is less certain how to tackle them.
Enemy number one is the rising tide of environmental activism that is managing to sway public opinion against new natural gas exploration and production, and also influencing politicians that had previously been champions of the industry.
Enemy number two is coal, with LNG needing to make a stronger case in developing countries why it should be the fuel used to generate electricity, rather than coal, which is roughly twice as polluting and not that much cheaper since the falling crude oil price dragged LNG down to record lows.
Identifying your enemies is one thing, knowing how best to fight them is another.
Andrew Smith, chairman of Shell Australia, told the Australian Petroleum Production and Exploration Association conference on Monday that the LNG industry is "the subject of an orchestrated, organised and well-funded campaign to hem in its further development."
To many in the LNG sector it's a struggle to understand why they attract the ire of environmental activists, given the industry's view that natural gas is a better alternative to coal and one that can realistically be used as the world transitions to renewable energy from fossil fuels.
The industry has been slow to realise that for some green groups all fossil fuels are evil and must be opposed vigorously, and they have stepped up campaigns against the extraction of natural gas from coal seams, the method that supplies the three new LNG plants in Queensland state.
And activists have had success, with groups such as Lock the Gate making land access more challenging for energy companies being one example.
They have also scored political successes, with Victoria and New South Wales, Australia's two most populous states, both imposing moratoriums on exploration for natural gas and the opposition Labor Party in the Northern Territory promising to do the same if elected.
At a federal level, the opposition Labor Party, which is neck-and-neck with the ruling Liberal Party in polls ahead of a July 2 general election, promising to institute a policy that would effectively reserve some natural gas production for domestic use.
If implemented such a policy would likely drive up natural gas costs and undermine spending on exploration as well as make it extremely unlikely that Australia would add to the 10 LNG plants in operation or nearing completion.
1
2
View Full Article
Generated by readers, the comments included herein do not reflect the views and opinions of Rigzone. All comments are subject to editorial review. Off-topic, inappropriate or insulting comments will be removed.
RELATED COMPANIES