Baker Hughes: US Oil Drillers Add Rigs for Second Time in 2016
by Reuters
|
Friday, June 03, 2016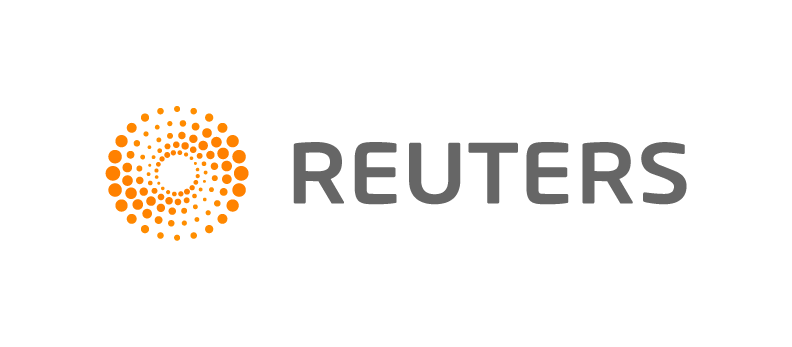 June 3 (Reuters) - U.S. energy firms this week added rigs drilling for oil for the second time this year, energy services company Baker Hughes Inc. said on Friday, after crude prices briefly tested a seven-month high over $50 a barrel over the past two weeks.
That is a key price level that analysts and producers have said would likely trigger a return to the well pad. Drillers added 9 oil rigs in the week to June 3, bringing the total rig count up to 325, compared with 642 a year ago, Baker Hughes said in its closely followed report.
Prior to this week, energy companies added only one rig so far this year, during the week of March 18. They had cut on average 10 oil rigs per week for a total of 220 so far this year. They cut on average 18 oil rigs per week for a total of 963 in 2015, the most since at least 1988 amid the biggest rout in crude prices in a generation. The rig count has dropped since hitting a peak of 1,609 in October 2014 as U.S. crude futures fell from over $107 a barrel in mid-2014 to a near 13-year low around $26 in February.
Since then, U.S. oil futures have jumped by about 90 percent, breaking through the $50 mark earlier this week. Oil prices, however, were headed for a 1 percent loss this week on signs the market was moving back to more balanced supply and demand after a series of supply disruptions, ending three consecutive weeks of price gains.
Looking ahead, crude futures were fetching nearly $50 for the balance of 2016 and over $51 for calendar 2017. U.S. oil executives and analysts have said any price rise above $50 could fuel a resurgence in new drilling projects.
Analysts at U.S. financial services firm Raymond James said this week they believe the U.S. total natural gas and oil rig count is at or near the bottom and a modest recovery is in store for the back half of 2016. Raymond James, however, cut its estimated 2016 exit number to 625 from 700, saying energy firms' efforts to complete drilled but uncompleted wells, known in the industry as DUCs, would impede the rig count from rising much higher this year. Analysts at Credit Suisse, meanwhile, forecast the U.S. rig count would average 470 this year, 600 in 2017 and 718 in 2018.
(Reporting by Scott DiSavino; Editing by Meredith Mazzilli)
Generated by readers, the comments included herein do not reflect the views and opinions of Rigzone. All comments are subject to editorial review. Off-topic, inappropriate or insulting comments will be removed.
RELATED COMPANIES