Falih Charm Offensive Slowly Wins Back OPEC For Saudis
by Reuters
|
Dmitry Zhdannikov, Rania El Gamal and Reem Shamsed
|
Friday, June 03, 2016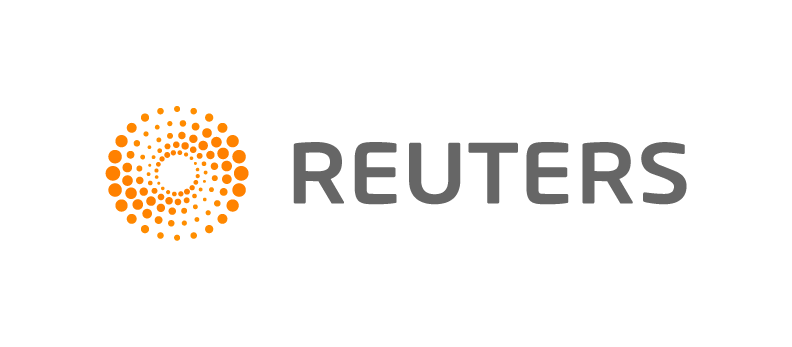 VIENNA, June 3 (Reuters) - Russian oil billionaire Vagit Alekperov isn't easily swayed, but Saudi Arabia's new Energy Minister Khalid al-Falih achieved it this week.
Intense diplomacy by the soft-spoken Falih at his first OPEC meeting - with his speech peppered by words such as "gentle approach", "no shocks" and "consensus" - has persuaded Alekperov that OPEC is more alive than dead.
"The fact that OPEC agreed on its new management shows they want to regain their coordinating role. The cartel will perform market management again," Alekperov, chief executive of Russian energy firm Lukoil, said after meeting Falih and Iranian Oil Minister Bijan Zanganeh separately in Vienna.
On Thursday, OPEC could not agree to set a clear oil-output target as Iran refused to limit its own production.
But the meeting was relatively peaceful and free of the usual clashes between political rivals Saudi Arabia and Iran, with Falih promising not to flood the market and to listen to Tehran.
In a rare compromise, OPEC also decided unanimously to appoint Nigeria's Mohammed Barkindo as its new secretary-general after years of friction over the issue. Oil prices stood flat at $50 a barrel on Friday, up 80 percent from their January lows.
Falih, who in April succeeded veteran Ali al-Naimi, was the first OPEC minister to arrive in Vienna.
He met most fellow colleagues on the sidelines, spent several hours with independent OPEC analysts and held a long news conference with reporters.
"If you want to call it (OPEC) a talking shop - I have no problem with that. But I think it's going to do a lot more than talking. We are going to do coordination and cooperation ... to achieve market objectives," Falih said on Thursday.
DRIVERLESS CAR
The nature of Thursday's meeting surprised many OPEC watchers, who have grown used to acrimonious gatherings.
Falih's ultimate boss, Saudi Deputy Crown Prince Mohammad bin Salman, effectively scuppered plans to clinch a global production freeze in the Qatari capital of Doha in April.
Prince Mohammad said Riyadh would not agree to the deal, which would also have involved non-OPEC Russia, if Iran didn't join in despite Tehran insisting it wants to regain market share after the lifting of international sanctions earlier this year.
"After Doha, oil markets were beginning to look like a driverless car. That needed to change," said a source familiar with Saudi thinking.
1
2
View Full Article
Generated by readers, the comments included herein do not reflect the views and opinions of Rigzone. All comments are subject to editorial review. Off-topic, inappropriate or insulting comments will be removed.