Warren Resources Files for Chapter 11 Bankruptcy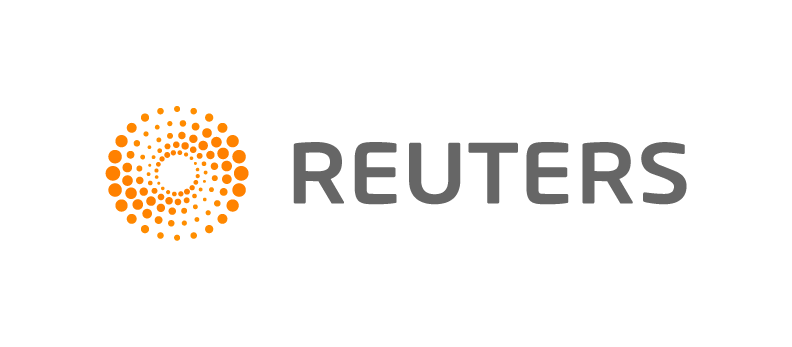 WILMINGTON, Del., June 2 (Reuters) - Warren Resources Inc , an exploration and production company with operations in California and Pennsylvania, filed for bankruptcy protection on Thursday, according to a court filing.
The filing comes as a severe downturn in oil prices has forced scores of energy producers to file bankruptcy since the start of 2015. Up to a third of all producers may be at risk of bankruptcy if commodity prices remain weak, according to a study by consulting firm Deloitte.
Warren Resources skipped a $7.5 million interest payment due Feb. 1 on its senior notes and the company defaulted 30 days later.
The company listed assets of $230 million and debts of $545 million, as of Jan. 31, according to court documents.
Warren Resources has said that as part of its plan to manage cash, it cut back capital expenditures and was exploring sales of assets.
Warren Resources said in February that it received notification from Nasdaq that the market value of its publicly held shares was below the requirement for the market.
Its shares closed at about 9.5 cents on Thursday, down 27 percent. The shares had hit a 52-week high of 79 cents exactly one year ago.
(Reporting by Tom Hals in Wilmington, Delaware; Additional reporting by Jessica DiNapoli in New York; Editing by Leslie Adler)
Generated by readers, the comments included herein do not reflect the views and opinions of Rigzone. All comments are subject to editorial review. Off-topic, inappropriate or insulting comments will be removed.
RELATED COMPANIES