Saudis Pledge Not To Shock Oil Market As OPEC Clash Looms
by Reuters
|
Reem Shamseddine, Rania El Gamal and Alex Lawler
|
Thursday, June 02, 2016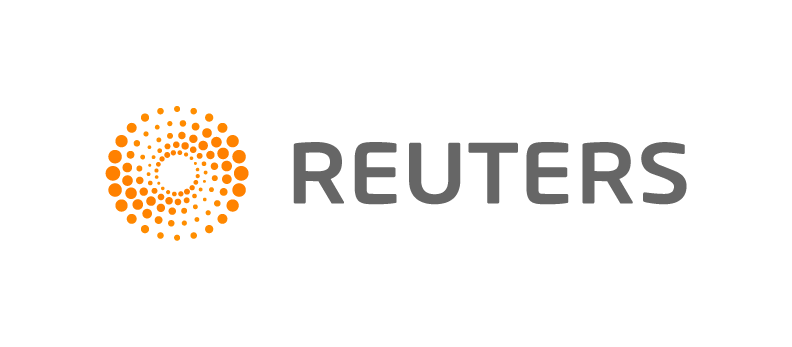 VIENNA, June 2 (Reuters) - Saudi Arabia promised on Thursday not to flood the oil market with extra barrels as OPEC headed into a heated debate about production policy, with Iran insisting on the right to raise output steeply.
Tensions between the Sunni-led kingdom and the Shi'ite Islamic Republic have been the highlights of several previous OPEC meetings, including in December 2015 when the group failed to agree on a formal output target for the first time in years.
Several OPEC sources said Saudi Arabia and its Gulf allies would propose to set a new collective ceiling in an attempt to repair OPEC's waning importance and end a market-share battle that has sapped prices and cut investment.
Failure to reach any deal would revive market fears that OPEC's largest producer Saudi Arabia, already pumping near record highs, may raise production further to punish rivals and gain additional market share.
"We will be very gentle in our approach and make sure we don't shock the market in any way," new Saudi Energy Minister Khalid al-Falih told reporters ahead of the meeting.
"We are going to be responsible but we are also going to be responsive," Falih said when asked whether Saudi Arabia could flood the market with new oil.
Answering a question on whether Riyadh would propose setting a new collective output ceiling, he said: "We will do that when necessary." He added that he would listen to anything Iran brings to the table.
Any agreement between Riyadh and Tehran would be seen as a big surprise by the market, which in the past two years has grown increasingly used to clashes between the political foes as they fight proxy wars in Syria and Yemen.
Saudi Arabia effectively scuppered plans for a global production freeze - aimed at stabilising oil markets - in April. It said then that it would join the deal, which would also have involved non-OPEC Russia, only if Iran agreed to freeze output.
Tehran has been the main stumbling block for the Organization of the Petroleum Exporting Countries to agree on output policy over the past year as the country boosted supplies despite calls from other members for a production freeze.
Tehran argues it should be allowed to raise production to levels seen before the imposition of now-ended Western sanctions over Iran's nuclear programme.
Iranian Oil Minister Bijan Zanganeh said Tehran would not support any new collective output ceiling and wanted the debate to focus on individual country production quotas.
"Without country quotas, OPEC cannot control anything," Zanganeh told reporters. He insisted Tehran deserved a quota - based on historic output levels - of 14.5 percent of OPEC's overall production.
OPEC is pumping 32.5 million barrels per day (bpd), which would give Iran a quota of 4.7 million bpd - well above its current output of 3.8 million, according to Tehran's estimates, and 3.5 million, based on market estimates.
1
2
View Full Article
Generated by readers, the comments included herein do not reflect the views and opinions of Rigzone. All comments are subject to editorial review. Off-topic, inappropriate or insulting comments will be removed.