Congo Republic To Cut Budget For Second Straight Year Due To Oil Prices
by Reuters
|
Thursday, June 02, 2016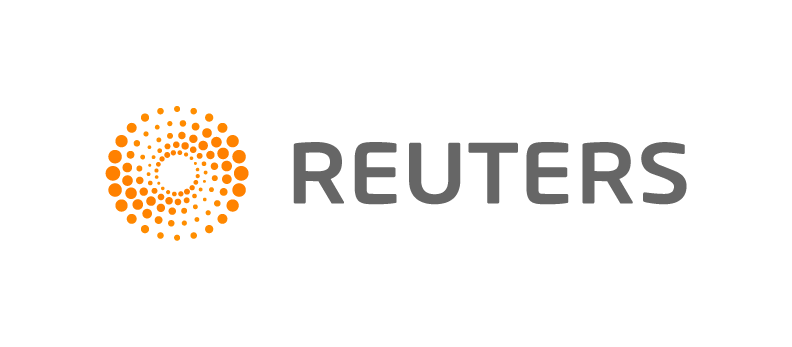 BRAZZAVILLE, June 2 (Reuters) - Congo Republic's government is proposing to cut spending in the current 2016 budget by around 9 percent, repeating a similar mid-year revision made last year as low oil prices cut into revenues, the communications minister said.
Initially set at 2.333 trillion CFA francs ($4 billion), spending under the revised budget will drop to 2.122 trillion CFA francs, Thierry Moungalla said on state television late on Wednesday following a cabinet meeting.
Oil and gas revenues were reduced to 544 billion CFA francs from 754 billion CFA francs in the revised budget, which must now be approved by parliament. However, crude oil production this year is projected to increase to more than 94 million barrels, up from 89 million barrels in 2015, he said.
Oil accounts for around 65 percent of the Central African nation's gross domestic product.
Congo is on track to reverse a decline in production and leapfrog Equatorial Guinea to become sub-Saharan Africa's third-largest crude producer by 2017. However, crude markets collapsed in the first half of this year, cutting into the revenues of producer countries.
(Reporting by Christian Elion; Writing by Joe Bavier; Editing by Gareth Jones)
Generated by readers, the comments included herein do not reflect the views and opinions of Rigzone. All comments are subject to editorial review. Off-topic, inappropriate or insulting comments will be removed.