With $50 Crude, Signs Of Life Return To West Texas Oilfields
by Reuters
|
Ann Saphir & Terry Wade
|
Thursday, June 02, 2016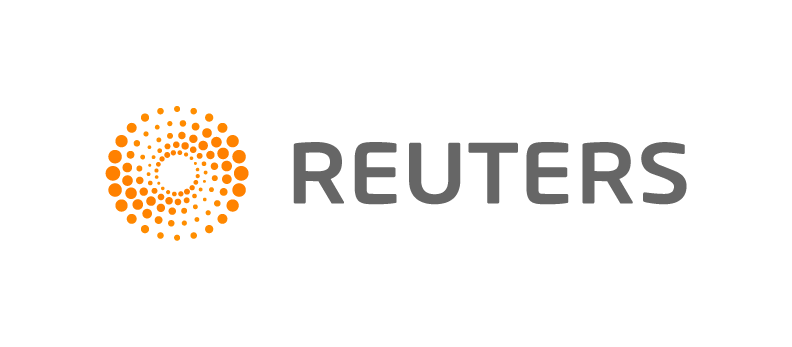 MIDLAND, Texas/HOUSTON, June 2 (Reuters) - As crude prices plummeted last summer, Steve Pruett, chief executive of a small west Texas oilfield developer, idled a drilling rig, opting to pay $21,000 a day to store it rather than dig more wells and risk bigger losses.
Now as oil prices rise again, the third-generation oil man is offering his only rig crew bonuses to drill wells as fast as they can, but says his company, Elevation Resources, will wait until next year to deploy a second rig.
"We're going to ease back into the activity, not stomp on the accelerator," Pruett said. "We've all sobered up."
Last year's rollercoaster when crude prices rallied in the first half of the year only to come crashing down in the second half, burned many producers and Pruett and his peers remain cautious.
But there are signs of guarded optimism that this time the industry has really seen the worst of the nearly two-year downturn that cost hundreds of thousands of jobs, pushed dozens of firms into bankruptcy and led to an investment slump so severe that it weighed on the whole U.S. economy.
With crude prices now nearly double their February lows near $26 per barrel, new wells in the Permian Basin - North America's richest source of shale oil - are again becoming profitable and producers are taking baby steps to crank up output again.
The number of rigs in the shale oil basin that spreads across more than 50 counties near the border with New Mexico rose by 17 to 146 on May 31 after bottoming in late April, according to data shared with Reuters by Drillinginfo, a consultancy.
The number of drilling permits - a leading indicator of future activity - issued for the Permian region in April, the latest month available, was the highest since October 2015. (Graphic: http://tmsnrt.rs/1WXhUTb)
The Permian rig count remains far below its November 2014 peak of 467 rigs recorded by oil services company Baker Hughes, and many areas and new wells less productive than those in "sweet spots" will need prices to climb further to be profitable again. But the stirrings suggest some relief is on its way. Job losses in Midland and Odessa, the region's main cities, have slowed, local oil executives talk about plans to drill and some are already arranging new financing.
Edge of Recovery
Keith Moore, president and CEO of West Texas National Bank, a local energy lender, says loan applications are starting to arrive again after a year-long pause. "People were sitting on their projects. It looks like we are on the edge of recovery."
Pruett says with oil near $50, wells on three of Elevation Resources' seven fields are already profitable and he expects prices to climb $60 next year, which would call for a second rig.
There are some signs of activity elsewhere. In North Dakota, permit requests rose by 10 to 66 in April, according to the latest readout and the rig count inched up to 28 last month before slipping back to a decade-long low of 27.
To be sure, it will take a broad, lasting recovery to stem the slide in business investment that shaved more than half a percentage point off the U.S. economic growth in the first quarter.
Drillers are also starting from a low base. For example, Elevation Resources has 30 employees now, compared with several hundred during the shale oil boom.
1
2
3
View Full Article
Generated by readers, the comments included herein do not reflect the views and opinions of Rigzone. All comments are subject to editorial review. Off-topic, inappropriate or insulting comments will be removed.