As Beijing Flexes Muscles In South China Sea, Malaysia Eyes Harder Response
by Reuters
|
Joseph Sipalan
|
Wednesday, June 01, 2016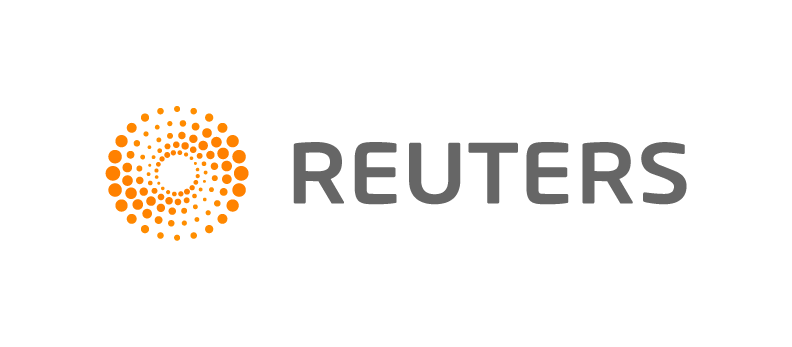 MIRI, Malaysia, June 1 (Reuters) - Spotting a large vessel off the coast of Sarawak state in March, officers on a Malaysian patrol boat were shocked when it steamed towards them at high speed, blaring its horn before veering off to reveal "Chinese Coast Guard" emblazoned on its side.
According to an officer from the Malaysian Maritime Enforcement Agency (MMEA), Chinese Coast Guard vessels have been sighted several times before around the South Luconia Shoals, off the oil-rich town of Miri. But such an aggressive encounter was a first.
"To us, it looked like an attempt to charge at our boat, possibly to intimidate," said the officer, who was not authorised to speak publicly but showed Reuters a video of the previously unreported incident.
Spurred by the incident and the appearance of some 100 Chinese fishing vessels in the area around the time, some in Malaysia are hardening the nation's previously muted responses towards their powerful neighbour China.
One senior minister said Malaysia must now stand up against such maritime incursions as China flexes its muscles along dozens of disputed reefs and islands in the South China Sea.
China's growing assertiveness has already alarmed the Philippines, Vietnam and other claimants. It has also increased U.S.-China tensions, with the two heavyweights trading accusations of militarising the vital waterways through which some $5 trillion in trade passes each year.
But heralding its "special relationship" with China, and heavily reliant on trade and investment, Malaysia's previous responses to China's activity in the region have been described by Western diplomats as "low-key".
It downplayed two naval exercises conducted by China in 2013 and 2014 at James Shoal, less than 50 nautical miles off Sarawak. And in 2015, concerns raised by Malaysian fishermen in Miri about alleged bullying by armed men aboard Chinese Coast Guard vessels were largely ignored.
Fishing Fracas
But when scores of Chinese fishing boats were spotted in March encroaching near South Luconia Shoals, a rich fishing ground south of the disputed Spratly Islands, Malaysia sent its navy and uncharacteristically summoned China's ambassador to explain the incident.
China's foreign ministry downplayed the matter, saying its trawlers were carrying out normal fishing activities in "relevant waters".
Just a couple of weeks later, Malaysia announced plans to set up a naval forward operating base near Bintulu, south of Miri.
The defence minister insists the base, which will house helicopters, drones and a special task force, is to protect the country's rich oil and gas assets from potential attacks by Islamic State (IS) sympathisers based in the southern Philippines, hundreds of kilometres to the northeast.
Some officials and experts however say China's activities off the coast are a more important factor.
"If you beef up security for oil and gas assets, you are protecting yourself from non-state and state actors so there is some plausibility to what he's saying," said Ian Storey, a South China Sea expert at Singapore's ISEAS Yusof Ishak Institute.
1
2
3
View Full Article
Generated by readers, the comments included herein do not reflect the views and opinions of Rigzone. All comments are subject to editorial review. Off-topic, inappropriate or insulting comments will be removed.