Dismay in Oil Twitterverse Upon Popular US Crude Trader's Exit
by Reuters
|
Devika Krishna Kumar
|
Tuesday, May 31, 2016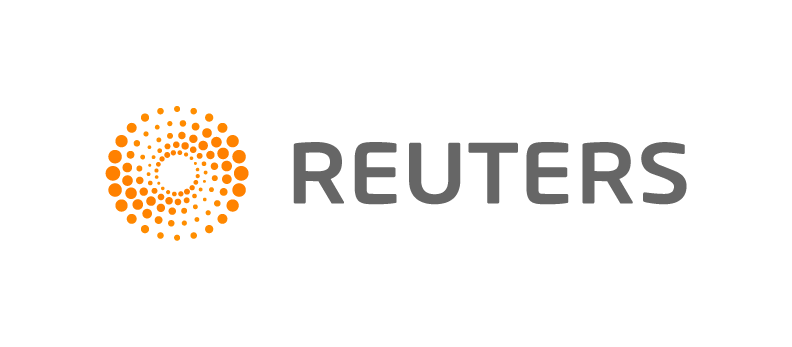 May 31 (Reuters) - Oil traders keep a low profile.
So when one of the most widely followed oil traders on Twitter abruptly closed his account last week, the outpouring of dismay among his thousands of followers was rare for the secretive multi-trillion-dollar industry.
Eric Rosenfeldt, who goes by the Twitter handle of Oil Merchant or @energyrosen, had attracted more than 8,000 Twitter followers for his quirky and candid opinions on the crude oil market.
Rosenfeldt does not identify himself or his company on his Twitter profile, but he previously confirmed his identity to Reuters.
The trader, who lives in Virginia Beach, Virginia, on Thursday deleted his account after a user questioned some of his tweets about crude prices and called him dishonest.
Saying his remarks had likely been misinterpreted, Rosenfeldt decided it was the last straw for him with Twitter, where he found the climate sometimes hostile.
"It was a death by a thousand cuts. Then someone said I was dishonest or something like that and I was like, 'Why am I doing this crap?'," Rosenfeldt, who has been in the oil business for 16 years and on Twitter since 2009, said in an instant message on Friday.
It's not unusual for arguments to break out in the Twittersphere, and Rosenfeldt had told Reuters previously he had considered leaving the social media site because of negative responses from other members.
For many traders, including Rosenfeldt, Twitter is in some ways similar to the free-for-all spirit of the open-outcry trading pits, which have been replaced by electronic trading.
Still the feud last week demonstrated how the public glare on the internet can be tough even for veteran traders used to the rough and tumble of the pits.
Rare Social Media Presence
In the fiercely competitive world of physical commodities trading where merchants scour the market for tips, @energyrosen was a relatively rare voice on social media. On some days, he received as many as 800 direct Twitter messages.
His departure unleashed pleas on Thursday and Friday for his return from his followers, who missed his real-time tweets and commentary on everything from crude demand, prices, refinery margins to closely-watched weekly storage data.
"He's a class act and spends his time helping traders and investors learn an aspect of the oil industry that they wouldn't learn otherwise," said trader Anthony Crudele, who has followed Rosenfeldt for a long time.
Swiss-based consultancy Petromatrix tweeted, "Missing @energyrosen; if you are out there under another name, thanks for all and please come back after the holiday."
1
2
View Full Article
Generated by readers, the comments included herein do not reflect the views and opinions of Rigzone. All comments are subject to editorial review. Off-topic, inappropriate or insulting comments will be removed.