Libyan Security Forces Pushing Islamic State Back from Oil Terminals Area
by Reuters
|
Tuesday, May 31, 2016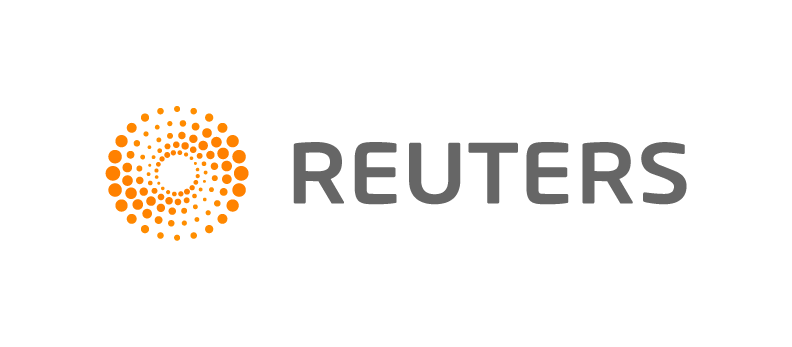 BENGHAZI, Libya, May 31 (Reuters) - Libyan security forces captured a second town from in as many days from Islamic State, a spokesman said, pushing the militant group back towards its stronghold of Sirte and away from positions near to key oil terminals.
The Petroleum Facilities Guard took control of Nawfiliyah, about 130 km (80 miles) from Sirte, though fighting outside the town raged on and some PFG members had been wounded, spokesman Ali al-Hassi said. The PFG captured the nearby town of Ben Jawad on Monday after clashes that killed five of its combatants.
PFG forces say they are fighting on behalf of a U.N.-backed unity government that arrived in Tripoli in March to try to end factional chaos prevailing since Muammar Gaddafi's fall in 2011, with Islamist militants taking root in the security vacuum.
PFG forces have advanced since separate brigades aligned with the unity government pushed Islamic State back to the outskirts of Sirte from the west.
Western states are counting on the unity government to bring together Libya's armed factions and tackle Islamic State, which has exploited anarchy in the oil-producing North African state to establish its strongest base outside Syria and Iraq.
Islamic State (IS) extended its presence along some 250 km (155 miles) of Mediterranean coast on either side of Sirte, and in January began attacking the PFG-secured oil terminals of Es Sider and Ras Lanuf.
Islamic State has lost no significant population centres in its coastal zone over the last week but if government-backed brigades hold their ground, the jihadists' buffer zone around Sirte would have shrunk significantly.
The PFG is a thousands-strong paramilitary force set up to protect Libya's oil installations.
(Reporting by Ayman al-Warfalli; Writing by Aidan Lewis; Editing by Mark Heinrich)
Generated by readers, the comments included herein do not reflect the views and opinions of Rigzone. All comments are subject to editorial review. Off-topic, inappropriate or insulting comments will be removed.