Proxy Firm Backs Oil Search Takeover Of InterOil
by Reuters
|
Tuesday, May 31, 2016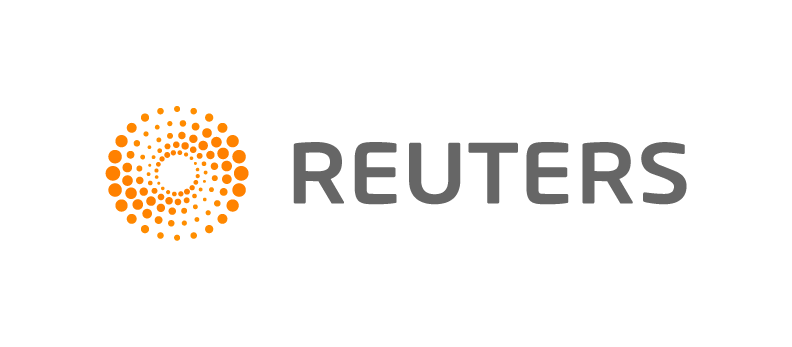 MELBOURNE, May 31 (Reuters) - A major proxy advisor has backed a $2.2 billion takeover of InterOil Corp by Australia's Oil Search Ltd, and recommended InterOil shareholders reject an attempt by the firm's founder to oust the board at a meeting on June 14.
Proxy advisor Institutional Shareholder Services (ISS) said InterOil's founder and ex-chief executive Phil Mulacek had "not made a compelling case for change," and recommended shareholders should vote for all of InterOil's management nominees at the group's annual and special meeting.
"Overall, though some of the dissident's claims appear to have some merits, putting the dissident nominees on the board may complicate the Oil Search acquisition approval process, which may not be in the best interest of other shareholders," ISS said in its advice to InterOil shareholders.
Oil Search agreed two weeks ago on a $2.2 billion deal to acquire InterOil and split its key asset, a stake in the Elk and Antelope gas fields in Papua New Guinea, with the field's operator, French giant Total SA.
The acquisition price includes a future payment, or contingent value right, that would be tied to the final estimates of the size of the Elk and Antelope fields following appraisals this year.
ISS said Mulacek "has not provided an alternative proposal which is seen to be superior to the acquisition of the company by Oil Search Ltd."
Mulacek said last week Oil Search and Total's plan "significantly undervalues InterOil, and incredibly, wipes out about $1 billion in future shareholder value from what InterOil was already entitled to receive" from Total.
He suggested that to preserve that value, the Oil Search and Total plan should be revised to delay the payment of the contingent value right until after two years of stable gas production rather than before production begins.
Oil Search Chief Executive Peter Botten is in the United States this week drumming up support for the takeover of InterOil, which both companies have said they expect to complete in the September quarter.
(Reporting by Sonali Paul; Editing by Richard Pullin)
Generated by readers, the comments included herein do not reflect the views and opinions of Rigzone. All comments are subject to editorial review. Off-topic, inappropriate or insulting comments will be removed.
RELATED COMPANIES