Mothballed Ships In SE Asia Show Pain Inflicted By Oil Slump
by Reuters
|
Aradhana Aravindan & Keith Wallis
|
Monday, May 30, 2016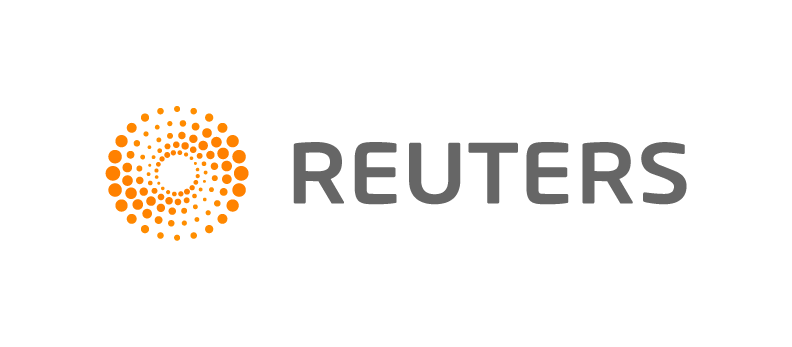 SINGAPORE, May 31 (Reuters) - Not everyone in shipping is bemoaning the industry's worst crisis in living memory: a cluster of companies that help preserve equipment and provide security for vessels parked around southeast Asia are busier than they have been for years.
A popular lay-up anchorage near Indonesia's Batam island, a short hop from Singapore, is growing crowded, and firms such as Ocean Shipcare and Brubay Shipcare are running out of space at another at Brunei Bay, near Labuan, off northern Borneo.
"Where do we go next? It's a good question, because we are trying to explore some other areas also," said Kanen Senasendram, base manager at Ocean Shipcare, which operates in Brunei Bay. He says he may need to hire more staff.
The industry is battling chronic oversupply, languishing oil prices and lacklustre container shipments as China's weaker growth weighs on global trade.
And the worst is yet to come this year, as large deliveries loom of vessels - such as those that tow oil rigs or ships that service drilling units - ordered during boom times in 2013-2014.
Wilhelmsen Ship Management, part of Norwegian-based global shipping and logistics group Wilh. Wilhelmsen Holding ASA , said it has about 60 ships in its lay-up care in Brunei Bay: the highest since the depths of the global financial crisis in 2009.
"This is the busiest I have seen the lay-up industry for a long time, probably since at least 1993," said Phil Shearer, managing director of shipping services firm Marine Assurance.
"1993 was bad, but the container and bulk markets were not also down."
Oil Glut
Soaring output has left global oil markets awash with crude, causing traffic jams of tankers at ports in the Middle East, China and global storage hub Singapore, as buyers take advantage of cheap fuel.
But the glut has also driven oil prices down by up to 70 percent since 2014, making deepwater drilling unprofitable and prompting companies to cut back drastically on new exploration.
That has sharply reduced demand for offshore vessels such as drillships, and also for oil rigs.
While some are stacking up in anchorages around the North Sea, West Africa and the United States, the biggest lay-up hub is in Southeast Asian waters around Singapore, a location free from cyclonic storms due to its proximity to the equator.
About 1,300 offshore support vessels are lying idle worldwide, among them about 600 platform supply vessels (PSVs) and anchor handling tug supply vessels (AHTS), Lee Keng Lin, chief operating officer at PACC Offshore Services Holdings (POSH) told Reuters.
Most of the ships clogging these maritime parking lots are in so-called cold lay-up, meaning they are basically shut down and their crew signed off - a tacit admission from the owners that they do not expect any work for them for at least a year.
1
2
View Full Article
Generated by readers, the comments included herein do not reflect the views and opinions of Rigzone. All comments are subject to editorial review. Off-topic, inappropriate or insulting comments will be removed.
RELATED COMPANIES
Company: Pacific Radiance Ltd.
more info
Company: PACC Offshore Services Holdings (POSH)
more info