Saudi Aramco Says Discovers New Fields, to Continue Energy Investments
by Reuters
|
Friday, May 27, 2016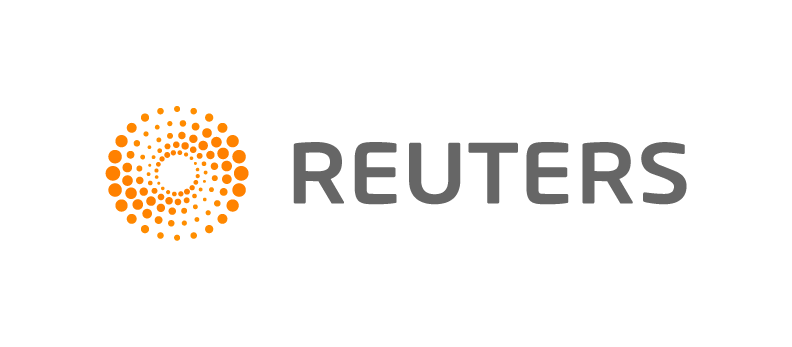 KHOBAR, Saudi Arabia, May 27 (Reuters) - Saudi Arabia's state oil giant Aramco discovered new oil and gas fields last year and the kingdom is committed to continue investing in its energy sector to meet future demand, its new energy minister said.
Khalid al-Falih, who was appointed energy, industry and mineral resources minister on May 7 and is also Aramco's chairman, said that despite low oil prices, the company has reached record levels of oil production and gas processing.
"Declining investments by energy producers raise concerns about another cycle of supply constraints and therefore more market volatility," Falih said in Aramco's 2015 annual report.
"Saudi Arabia ... is committed to sustaining its investments in hydrocarbon-based energy to meet future demand and power sustainable economic growth at home and around the world."
His comments are a further sign that Saudi Arabia, the world's largest oil exporter, does not intend to restrict supply as it battles for market share with other top producers.
Aramco, the world's largest oil company, which is preparing a stock market listing to sell a small portion of its shares, has discovered three new oil fields, it said in the report. They are Faskar, offshore in the Arabian Gulf near the Berri field; Janab, east of the Ghawar field; and Maqam, in the eastern Rub'al-Khali.
It has also found two new non-associated gas fields - Edmee, located west of Haradh, and Murooj in the Empty Quarter.
The company pumped an average of 10.2 million barrels per day in 2015, a new all-time record. Its exports averaged 7.1 million bpd, up from around 6.8 million bpd in 2014.
Saudi Aramco remained the No. 1 one crude supplier to six major Asian countries - China, Japan, South Korea, Taiwan, the Philippines, and India - it said in the annual report. Asia accounted for 65 percent of its total oil exports; an increase from 62.3 percent a year earlier.
"Despite competition from shale oil, the company's exports to U.S. markets maintained their level of 1 million barrels per day," Aramco said.
Aramco's CEO told Reuters in an interview on Thursday that the company is gaining market share and pushing for greater efficiency.
As part of efforts to maximise revenues and expand market share Aramco is building new refineries to secure long-term agreements to sell its crude.
It said its crude oil and condensate throughput to its domestic wholly owned and joint venture refineries rose 9 percent in 2015, mainly due to the commissioning of its new Jubail refinery, known as Satorp, and the full operation of its Yanbu Sinopec refinery, Yasref.
Its exports of refined products rose 38 percent last year.
1
2
View Full Article
Generated by readers, the comments included herein do not reflect the views and opinions of Rigzone. All comments are subject to editorial review. Off-topic, inappropriate or insulting comments will be removed.
RELATED COMPANIES