Striking French Oil Workers Meet Soon Over Next Steps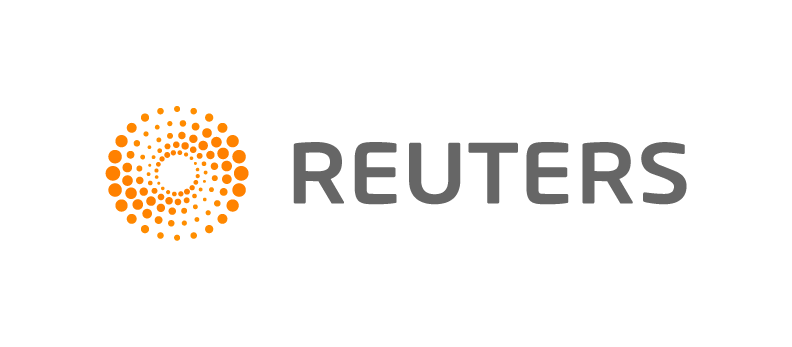 PARIS, May 26 (Reuters) - Oil sector workers of the CGT trade union will hold general assembly meetings on Friday to determine their next steps in the strike action that has disrupted fuel supplies and public transport, two union officials said on Thursday.
A vote by the workers to extend the action after downing tools during the past 10 day will be closely watch after France dipped into its strategic reserves to ease shortages following strikes at refineries, fuel depots and ports.
The hardline CGT union is trying to pressurise the government into withdrawing a contested labour law reform.
French oil and gas company Total said on Thursday that all but one of its nine fuel depots were sending supplies out to filling stations even though two of its five refineries were at a standstill and two more were set to halt in coming days due to the strike.
A spokeswoman for Exxon Mobil said its two refineries in France were producing normally.
"So far, there has been no impact on Gravenchon (the Port Jerome refinery in northern France). We will see depending on how the conflict evolves," Exxon spokeswoman Catherine Brun, told Reuters.
"We will see tomorrow and the coming weekend how things turn but so far, there is no impact," she said, declining to say how much crude stock the refinery had left.
A spokesman for Paris Aeroport, the company that manages the three main airports in the French capital -- Roissy, Orly and Le Bourget -- said there had not been any disruptions due to the strike.
"As of today, we have reserves to last at least a week," the spokesman said.
Both Paris Aeroport and Exxon Mobil are supplied by CIM, an oil storage and supply services company which handles about 40 percent of French crude import and distribute products through France's Trapil pipeline.
Ninety-five percent of CGT members who work for CIM at the Le Havre port end of the Trapil pipeline voted on Monday to join the action and have been on strike since Tuesday.
"Not a drop of petrol has left our company," a CGT union delegate at CIM told Reuters by telephone.
"The strike is about the determination of workers to see that the labour reform project is withdrawn. It is evident that if nothing happens, workers will remain mobilised," he said.
A spokeswoman for CIM declined to comment.
1
2
View Full Article
Generated by readers, the comments included herein do not reflect the views and opinions of Rigzone. All comments are subject to editorial review. Off-topic, inappropriate or insulting comments will be removed.