Exxon Shareholders Pass Measure that May Put Climate Expert on Board
by Reuters
|
Luc Cohen and Rory Carroll
|
Wednesday, May 25, 2016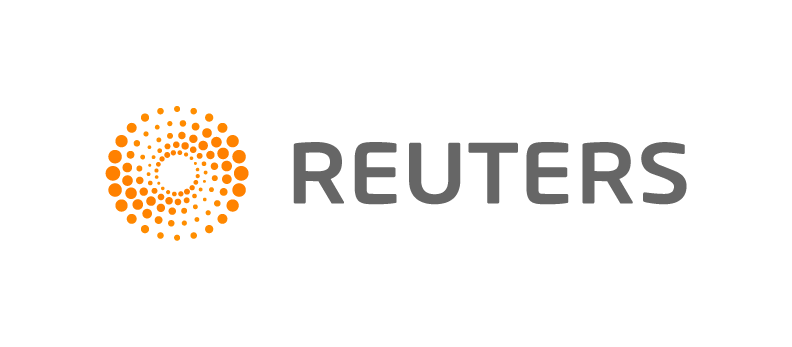 DALLAS/SAN RAMON, Calif., May 25 (Reuters) - Voters at Exxon Mobil Corp's annual meeting on Wednesday approved a measure to let minority shareholders nominate outsiders for seats on the board, meaning a climate activist could eventually become a director at the world's largest publicly traded oil company.
The so-called proxy access measure was the first Exxon shareholder proposal since 2006 to be approved, and it was the only one of 11 proposals related to climate change to pass at meetings held on Wednesday by Exxon and fellow U.S. major Chevron Corp.
This year's meetings were arguably the tensest ever, coming on the heels of the Paris accord to curb fossil fuel emissions and as New York's attorney general investigates allegations from environmentalists that Exxon misled the public about climate change risks. Exxon has denied this and complained of being unfairly targeted.
More than 60 percent of Exxon shareholders backed proxy access, which was narrowly defeated last year. Exxon's board had opposed the proposal, saying it risked increasing the influence of "special interest groups."
New York City Comptroller Scott Stringer, who sponsored the proxy access proposal, urged the board to enact it.
"If this company is to properly address fundamental long-term risks like climate change, its board of directors must be diverse, independent, and accountable," he said in a joint statement signed with the California Public Employees' Retirement System.
Stringer later called Exxon shareholders' approval of the measure a "watershed moment."
Exxon Chief Executive Officer Rex Tillerson said the board would weigh the matter in July. Proxy access proposals were approved last year at more than a dozen oil companies, including Chevron.
The raft of proposals up for vote at Exxon and Chevron more than doubled from last year.
Still, while some gained traction from previous years, nearly all the measures failed, including ones that would have forced the companies to detail how they will plan for the future after 195 governments agreed in December to limit the rise in global temperatures to 2 degrees Celsius (3.6 degrees Fahrenheit), or to stop investing in new oil and gas deposits by paying out more dividends to shareholders.
Protesters
Chevron CEO John Watson said he was not opposed to the Paris accord, but is against efforts to put a price on carbon emissions.
"Carbon pricing means raising prices on everything," he told reporters after the meeting. "What are you prepared to live without?"
While BP Plc, Statoil ASA and other European oil companies have begun releasing myriad data points on how their businesses will respond to climate change, Chevron and Exxon have lagged them, critics say.
Two dozen protesters holding signs that said "keep the oil in the ground" lined the entrance to Chevron's corporate headquarters in San Ramon, California.
1
2
View Full Article
Generated by readers, the comments included herein do not reflect the views and opinions of Rigzone. All comments are subject to editorial review. Off-topic, inappropriate or insulting comments will be removed.
RELATED COMPANIES