Putin Blesses Gazprom Neft's Oil Loadings from New Arctic Field
by Reuters
|
Darya Korsunskaya
|
Wednesday, May 25, 2016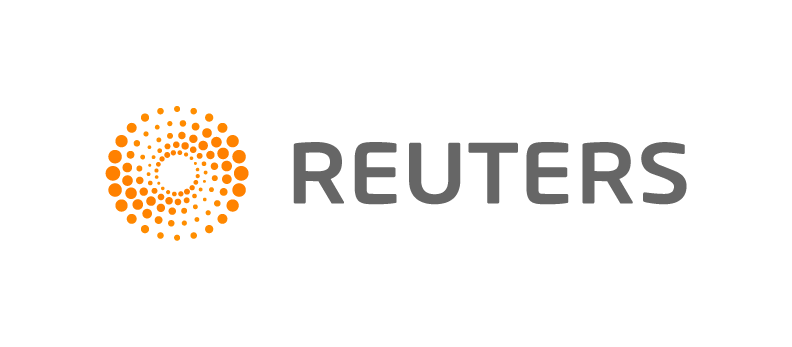 MOSCOW, May 25 (Reuters) - Russia's Gazprom Neft, under the gaze of President Vladimir Putin, has started loading a tanker with crude from its new Novoportovskoye field in the Arctic, which will help Moscow maintain record-high oil production.
The company aims to produce 100 million tonnes of oil per year, or 2 million barrels per day (bpd), by 2020.
As well as helping to hit that target, the project will go towards keeping Russian oil production at a post-Soviet record of more than 10 million bpd, adding to a global oil glut that has pressured prices since mid-2014.
Putin oversees all major energy deals in Russia, where oil and gas sales account for around half of state revenues.
The president watched the launch ceremony via video link from the Kremlin. The oil will be shipped from a terminal called the Arctic Gates with capacity of 8.5 million tonnes per year.
Russia's oil production at mature fields has been declining. Russian companies need to tap new regions, such as the Arctic and East Siberia, to sustain output.
Russia plans to increase oil production to 540 million tonnes (10.8 million bpd) or more this year, from 534 million tonnes in 2015.
Gazprom Neft has said it plans to produce 2.5 million tonnes of oil at Novoportovskoye this year, but sources told Reuters that volumes would be smaller.
A number of new, large greenfields are expected to come onstream this year, including Rosneft's Suzun, Lukoil's Filanovsky and Messoyakha, jointly developed by Gazprom Neft and Rosneft.
New Blend
Gas giant Gazprom, which controls Gazprom Neft, said the field, one of the largest oil and gas condensate deposits in the Yamal peninsula, would produce 6.3 million tonnes (126,000 bpd) of crude oil in 2018.
Gazprom Neft has put the field's oil reserves at more than 250 million tonnes of oil and gas condensate as well as more than 320 billion cubic metres of natural gas.
The field's light low-sulphur oil, which Gazprom Neft has called Novy Port, could also allow the creation of a new grade to feed refineries in northwest Europe.
"Low sulphur content brings it additional advantages on the global oil markets. This blend is of higher quality than Brent and is traded with a premium to Brent," Gazprom Neft head Alexander Dyukov told Putin via video link from the field.
He said the company had invested 186 billion roubles ($2.8 billion) in the field.
($1 = 65.7300 roubles) (Reporting by Darya Korsunskaya; writing by Vladimir Soldatkin; editing by Katya Golubkova and Dale Hudson)
Generated by readers, the comments included herein do not reflect the views and opinions of Rigzone. All comments are subject to editorial review. Off-topic, inappropriate or insulting comments will be removed.