McDermott Charts Growth Path Following Company Restructuring
by Chee Yew Cheang
|
Rigzone Staff
|
Monday, May 23, 2016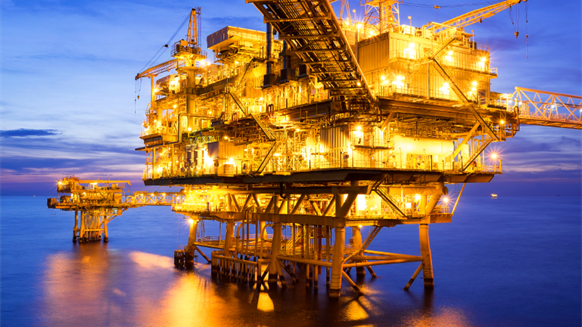 Fresh from a company turnaround, offshore engineering and construction firm McDermott gears up to tap opportunities in a market beset by the challenges of low oil prices.
Offshore engineering, procurement, construction and installation (EPCI) contractor McDermott International, Inc. believes it is ready to compete more effectively for global contracts after completing a company restructuring that begun more than two years ago, Chief Executive Officer David Dickson said at a recent media briefing in Singapore.
The CEO, who took over the helm from the retiring Stephen Johnson in mid-December 2013, spoke at Keppel Singmarine's yard a day before the April 14 naming ceremony for the company's newbuild derrick lay vessel, DLV 2000.
David Dickson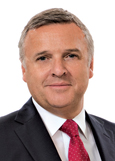 CEO
McDermott
DLV 2000 Offers New Opportunities
The DLV 2000 will become the flagship of the company's 13-veessel fleet, forming part of "the next stage of the journey for which McDermott has been going through for several years," Dickson said.
The $453 million class 3 dynamically positioned vessel, equipped with a 2,200-ton revolving crane, has an S-lay system to install 4.5 to 60 inch pipelines in water depths of up to 10,000 feet. DLV 2000, with accommodation for up to 400 persons, can house a large number of construction staff needed for large scale hook-up and commissioning projects.
The vessel's large open deck, covering 43,000 square feet, facilitates the transportation and assembly of large subsea structures, enabling it to undertake stand-alone operations in remote areas.
McDermott sees DLV 2000, built over 30 months, as a great asset as it positions for an eventual recovery in global oil prices. That's because the vessel can deploy fairly quickly to remote locations around the world for shallow water and, more importantly, deepwater, construction projects by leveraging on its high-end capabilities and versatility.
DLV 2000 is scheduled to head for offshore Western Australia (WA) in May for its maiden assignment at the Ichthys field, where operator Japan's Inpex Corp. is currently developing a $34 billion liquefied natural gas (LNG) project.
McDermott bagged the Inpex's contract in February, with the vessel likely to work at the Ichthys field during the second and third quarters of 2016, and possibly through to 2017. Apart from the Ichthys project, the newbuild will stay in Australian waters to support a transportation and installation contract for the Woodside Petroleum Ltd.-operated Great Western Flank Phase 2 Project in WA's North West Shelf.
Leaner Firm Braces for the Future
Over the last two years, McDermott has worked to turnaround its finances as it suffered from impairments caused by 10 loss making projects that left the firm in some difficulties, according to its top executive. Issues relating to the loss making projects have now been mostly resolved, and only a project in Brazil remains outstanding.
"We said a couple of months ago that turnaround was now complete … we [have] financially restructured the company, we brought in and changed the management team," Dickson said at the media briefing.
The turnaround at McDermott, commencing before the market slump in the second half of 2014, helped the company to recorded revenue growth last year – something that ran counter to industry norms where profitability has been severely battered in the oil price downturn.
"We buck the trend and actually grew in 2015. An indication that the company has turned itself around and positioned itself for the future," Dickson said.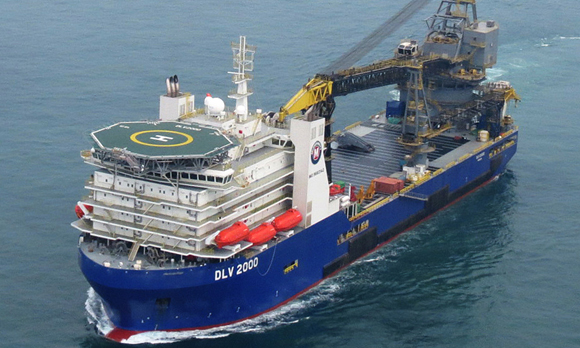 McDermott's DLV 2000 derrick lay vessel
Source: McDermott
1
2
3
View Full Article
Generated by readers, the comments included herein do not reflect the views and opinions of Rigzone. All comments are subject to editorial review. Off-topic, inappropriate or insulting comments will be removed.
MORE FROM THIS AUTHOR
Chee Yew Cheang
APAC Editor | Rigzone