BP's Oil Search Strategy Shrinks With Budget Cuts
by Reuters
|
Ron Bousso and Dmitry Zhdannikov
|
Monday, May 23, 2016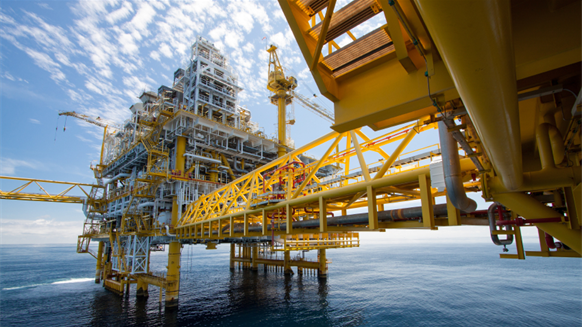 The departure of BP's exploration boss has turned the spotlight on an oil search strategy that is focusing mainly on expanding existing fields rather than venturing into the unknown.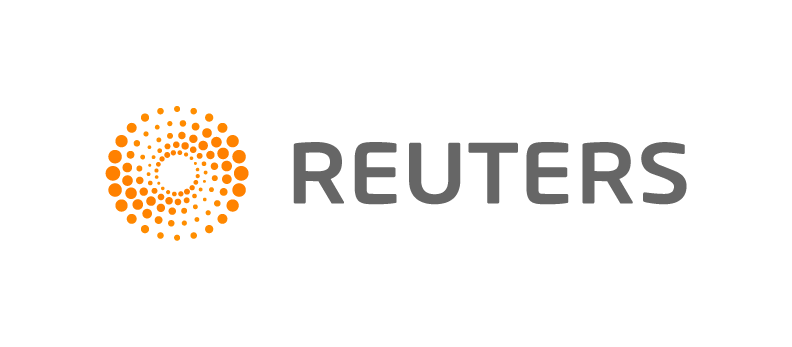 LONDON, May 23 (Reuters) - The surprise departure of BP's exploration boss has turned the spotlight on an oil search strategy that, after years of spending cuts, is focusing mainly on expanding existing fields rather than venturing expensively into the unknown.
That caution reflects a firm chastened by the $55 billion cost of its 2010 Gulf of Mexico spill, and needing to squeeze every last drop out of a sharply reduced exploration budget at a time of low oil prices.
"Exploration doesn't necessarily have to look like (nature broadcaster) David Attenborough standing on a brand new frontier," a BP source told Reuters.
While BP's total reserves and fields coming onstream in the next four years look healthy compared to the other majors, its long-term project pipeline is the slimmest among its peers and its break-even costs are the highest, according to some analysts, among them Macquarie.
Several BP sources said Chief Executive Bob Dudley and his team were hammering out a new long-term strategy, with investors expecting an update on its post-2020 plans later this year or early next. The plan is likely to chime with a phrase that Dudley is fond of using: "Big is not necessarily beautiful."
After asset sales forced on it by the Gulf disaster shrank the company by a third, BP is today focusing its operations on five regions -- Angola, Azerbaijan, Egypt, the Gulf of Mexico and the North Sea.
It was in Angola, Egypt and the North Sea, already BP core regions, that Richard Herbert notched up his main successes during his two years as head of exploration.
Shrinking Budget
BP said his departure followed its decision to bring exploration and field development under one upstream team, headed since February by Bernard Looney.
But Herbert, who worked with Dudley in Russia in the 2000s, had also seen his annual budget shrink from $3.5 billion in 2013 to $1 billion this year - not enough to drill even a dozen complex deep-water wells, and certainly not enough to throw at a frontier exploration with potential high gain, but also a high risk of coming out empty-handed. Royal Dutch/Shell sank $7 billion into an Alaskan exploration that it abandoned last year - something BP simply cannot afford.
While BP's existing resources are not small compared to its peers, analysts say the lack of a long-term project pipeline is a worry.
BP's reserves-to-production ratio, the number of years reserves can sustain current production, is the third highest among oil majors at nearly 13 years, excluding output from Russia's Rosneft, in which BP has a near-20 percent stake. It trails only Exxon Mobil's 17 years and Total's 13.5, but is more than Shell, Eni or Chevron.
By 2020, the startup of projects such as the West Nile Delta in Egypt and the Clair Ridge field in the North Sea will have added 800,000 bpd of oil equivalent to its oil and gas output capacity, Dudley told Reuters last year.
In the short term, that appears to be comfortably enough to offset shrinking output from mature fields and maintain or increase a current output level of around 2 million bpd.
1
2
View Full Article
Generated by readers, the comments included herein do not reflect the views and opinions of Rigzone. All comments are subject to editorial review. Off-topic, inappropriate or insulting comments will be removed.
RELATED COMPANIES