Russia's Novak Says OPEC Unlikely to Make Any Decision on 'Coordination'
by Reuters
|
Friday, May 20, 2016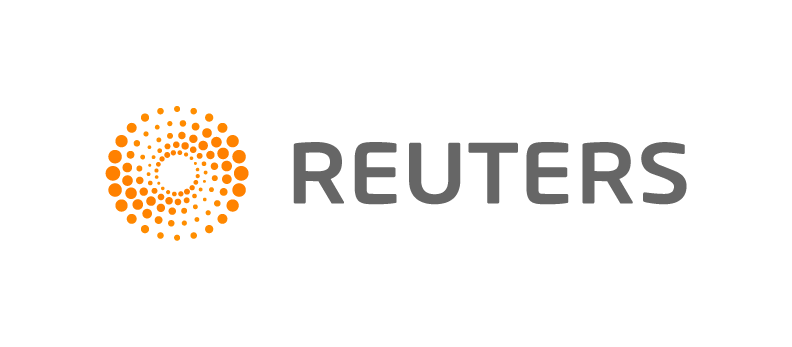 SOCHI/MOSCOW, May 20 (Reuters) - Russian Energy Minister Alexander Novak said on Friday that OPEC was unlikely take any decisions on coordinated action regarding the oil market at its meeting early next month.
Some of the largest global oil producers, including Russia and OPEC's Saudi Arabia, failed to reach agreement in April to freeze oil production in a deal which was thought would help to speed up the market rebalancing by three to six months.
Novak told reporters in Russian Black Sea resort of Sochi on Friday that currently, he saw global supply exceeding demand by some 1.5 million barrels of oil per day (bpd), with a forecast of an average oil price in 2016 at $40-50 per barrel.
"In my opinion, any decisions on coordination which would require an obligatory fulfilment, are unlikely to be taken," Novak told Russian state TV in an interview.
"Because we see quite big disagreements inside OPEC on the further development of the situation and on what should, or opposite, should not be done for the market to reach a balance."
The Organization of the Petroleum Exporting Countries is scheduled to meet on June 2 in Vienna, the group's first such meeting since a new energy minister was appointed in Saudi Arabia, the world's top oil exporter.
Saudi Arabia refused to sign last month's oil output freeze deal without commitment from Iran, which, in its turn, argued that it wanted to reach pre-sanction levels of production before signing up to any agreement.
Novak reiterated to Rossiya-24 TV channel that a balance between supply and demand on global oil markets should not be expected before mid-2017.
Separately, he told reporters that Russia was ready to meet OPEC for consultations if such a meeting was proposed.
"Russia is not an OPEC member... If there are any consultations outside the OPEC summit by OPEC and non-OPEC member countries we will look at such proposals (of consultations)... But there are no such proposals yet," he said.
(Reporting by Katya Golubkova, Vladimir Soldatkin and Anastasia Lyrchikova; Editing by Dmitry Solovyov, editing by David Evans)
Generated by readers, the comments included herein do not reflect the views and opinions of Rigzone. All comments are subject to editorial review. Off-topic, inappropriate or insulting comments will be removed.