Oil Search Boost LNG Push In PNG With $2.2B InterOil Bid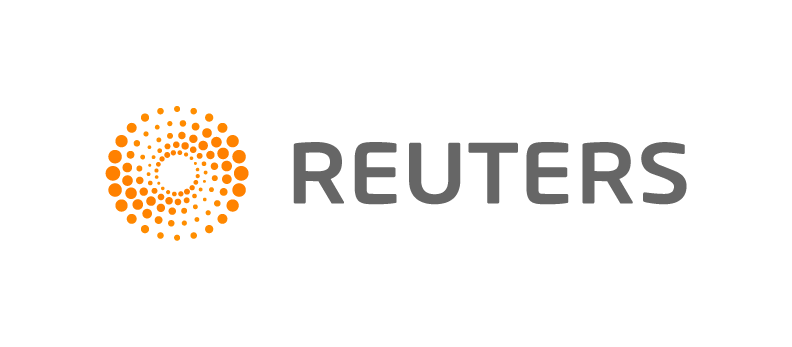 MELBOURNE, May 20 (Reuters) - Australia's Oil Search Ltd agreed a $2.2 billion deal to acquire InterOil Corp on Friday, aiming to pave the way for two rival liquefied natural gas projects led by global majors to work together in Papua New Guinea.
Despite weak oil prices, PNG's liquids-rich gas, which offers extra revenue, makes it one of the best locations for LNG projects. The country has the existing PNG LNG project, run by ExxonMobil Corp, and the proposed Papua LNG project, run by Total SA.
For Total, which will boost its stake in Papua LNG as part of the deal, the acquisition would help speed development of the project and open opportunities for collaboration and possible integration with ExxonMobil's project, said CEO Patrick Pouyanne.
Oil Search co-owns both projects and has been pushing them to cooperate in order to avoid wasting money on duplicating infrastructure as happened on Australia's east coast, where three LNG plants were built next to each other at a cost of $64 billion. The takeover of InterOil will give it a bigger stake in Total's project.
"Obviously this is a difficult, challenging LNG market. And the only ones that will succeed over the next four to five years are ones at the lowest cost base with the highest returns," Oil Search CEO Peter Botten said on a conference call.
"We believe based on the track record in PNG ... the ability to develop these fields in a cooperative way delivers us the best possible opportunity to build further world class LNG projects in our region," he said.
ExxonMobil did not immediately respond to a request for comment.
InterOil is coveted for its stake in the Elk-Antelope fields, which could hold at least 6.2 trillion cubic feet of gas, more than enough to fill one LNG processing train. Drilling of one more well this year could prove it holds much more.
Interoil CEO Michael Hesson said the company had received a number of other proposals, but declined to give details.
"I can also tell you this was the best proposal," he told a a conference call.
Oil Search is offering 8.05 of its shares for each InterOil share plus a contingent value right tied to the size of the eventual reserves in Elk-Antelope. Oil Search said the offer valued InterOil at $40.25 a share up front, a 27 percent premium to its close on Thursday.
"It makes a lot of sense strategically. It works to tie PNG up and bring the major player, Total, along for the ride," said Ric Ronge, a portfolio manager at Pengana Capital, which owns shares in Oil Search and Total.
Oil Search said the deal could see it double its output by 2023.
Its shares rose more than 5 percent following the announcement.
Total Boosts PNG Stake
As part of the plan, Oil Search has agreed to sell more than half of Interoil's stake in Papua LNG to Total. As a result, Oil Search will end up with a 29 percent stake in the Papua LNG project, complementing its 29 percent stake in PNG LNG.
Total's stake in Papua LNG will increase to 48 percent.
The deal follows Oil Search's rejection last year of an $8 billion takeover offer from Woodside Petroleum, which wanted Oil Search for its stakes in the PNG LNG project and Elk-Antelope.
Asked during an investor briefing if Woodside would consider a counter bid, chief executive Peter Coleman said the company's focus was on sub-$1 billion deals.
"For us at the moment big M&A is not front of mind at all," he said on Friday.
Oil Search and InterOil said they expect the deal to close in the third quarter of this year, pending approval from InterOil's shareholders.
(Reporting by Sonali Paul; Editing by Richard Pullin)
Generated by readers, the comments included herein do not reflect the views and opinions of Rigzone. All comments are subject to editorial review. Off-topic, inappropriate or insulting comments will be removed.
RELATED COMPANIES