Petrobras Reopens Foreign Debt Markets for Brazilian Corporates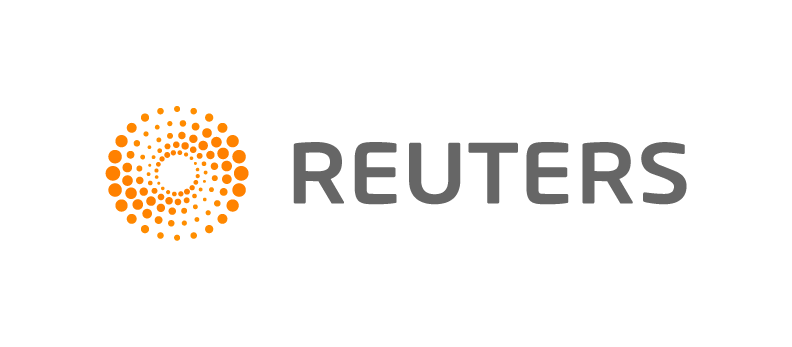 NEW YORK, May 19 (IFR) - Oil firm Petrobras threw open the door for Brazilian corporate issuance this week after printing a $6.75 billion bond - the first domestic company to sell foreign debt since June 2015.
Days before Petrobras took the plunge, bankers were spying a window of opportunity for Brazilian borrowers on hopes a new business friendly government would pull Latin America's largest economy out of its worst slump in decades.
Petrobras responded by printing five and 10-year bond on Tuesday - a few days after Congress agreed to start impeachment proceedings against former president Dilma Rousseff and replace her with Michel Temer.
The quasi-sovereign got an overwhelming reception with order books reaching $21 billion for the $5 billion five-year and $1.75 billion 10-year tranches.
This strong demand helped the state-controlled entity squeeze pricing 25bp-37.5bp before printing at a final yield of 8.625 percent on a $5 billion five-year and 9 percent on $1.75 billion 10-year.
The large order book underscored appetite for a credit seen benefiting from the recent change to a government capable of reviving economic growth in Brazil.
It also assuaged concerns about the fate of Petrobras, now considered the world's most indebted company, and how it would tackle a wall of short-term maturities as funding sources narrowed in the wake of a widening corruption investigation.
"Many worried that Petrobras would do a secured deal or potentially a coercive exchange offer," said Jason Trujillo, a senior analyst at Invesco.
"It (the primary bond) was market friendly. It is a positive sign that they are not doing anything damaging for foreign investors."
Petrobras paid up to get the deal done. At a 9 percent yield on the 10-year, the new deal (rated B3/B+/BB) topped the 8.45 percent the company paid on its first ever century bond in June 2015, which at the time was rated Ba2/BBB-/BBB-.
Final yields also looked juicy against the Brazilian sovereign and other Latin American oil names. The 10-year, for example, came 300bp wide to Brazil's 2026s spotted at 5.5 percent.
Other state-owned oil companies like Colombia's Ecopetrol and Mexico's Pemex trade with a tighter 200bp differential to their sovereign curves. "(Petrobras) is the cheapest quasi sovereign out there," one investor said.
The company is using proceeds from the sale to finance an up to $6 billion debt tender to take out short-term bonds.
This liability management trade combined with funding from asset sales and Chinese loans should help give the company some much-needed breathing space.
1
2
View Full Article
Generated by readers, the comments included herein do not reflect the views and opinions of Rigzone. All comments are subject to editorial review. Off-topic, inappropriate or insulting comments will be removed.
RELATED COMPANIES