AEP Says Spin Offs Won't Be Hit by Closure of McClendon's Firm
by Reuters
|
Thursday, May 19, 2016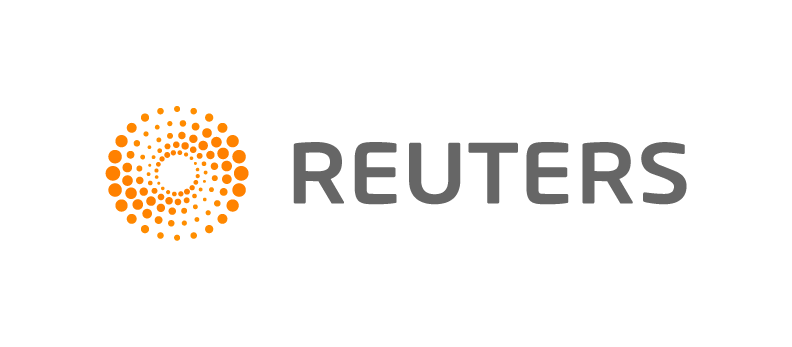 HOUSTON, May 19 (Reuters) - The closure of American Energy Partners after the sudden death of founder Aubrey McClendon will not affect companies it formed and spun off with Texas-based private equity firm Energy & Minerals Group, according to an AEP statement seen on Thursday.
McClendon, a U.S. fracking pioneer, started AEP to make a comeback after being ousted as chief executive officer of Chesapeake Energy Corp in 2013. He received crucial support for his new venture from Energy & Minerals.
AEP grew quickly until McClendon's death in a fiery single-car crash in March, which left behind a vast web of business and personal investments.
AEP set up and then spun off five oil and gas companies, now known as Ascent Resources, White Star Energy, Permian Resources, Traverse Midstream and Heritage Resources Management. At least two of the companies were spun off after McClendon died.
"We have made a collective decision to wind down the operations of American Energy Partners," read the statement, which was posted on social media by Oklahoma TV stations.
AEP did not return phone calls, and Energy & Minerals declined immediate comment.
The spinoffs "each have a bright future and will not be affected at all by this decision," the statement said.
On March 1, the U.S. Department of Justice indicted McClendon for breaking antitrust laws when bidding for land during his days at Chesapeake. He denied the charges.
The next day, Energy & Minerals told investors it would stop entering new deals with McClendon, with chief John Raymond citing the indictment as the main reason for pulling back.
Hours later, McClendon died in a fiery single-car crash when his Chevy Tahoe ran into a concrete embankment.
Energy & Minerals has made clear to its investors that it always had direct control over entities it invested in and that the plan was to always spin them off.
(Reporting by Terry Wade; Editing by Lisa Von Ahn)
Generated by readers, the comments included herein do not reflect the views and opinions of Rigzone. All comments are subject to editorial review. Off-topic, inappropriate or insulting comments will be removed.