Adviser: Big Demand for Debt Restructuring Services in Emerging Markets
by Reuters
|
Sujata Rao and Rachel Armstrong
|
Thursday, May 19, 2016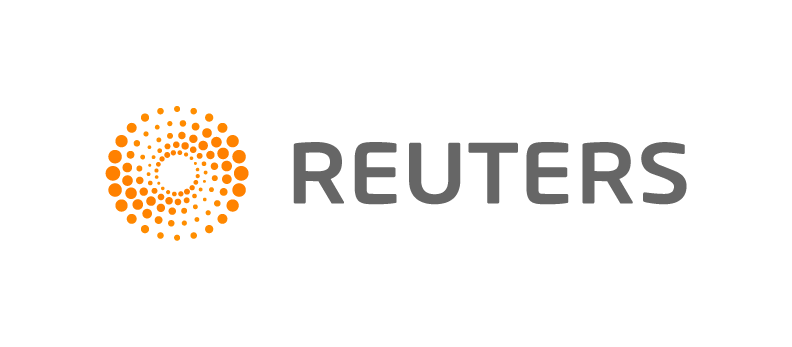 LONDON, May 17 (Reuters) - Debt restructuring advisers are being kept busy by emerging markets and demand for their services is likely to increase as weak commodities and tougher capital markets batter the sector, a top restructuring executive told Reuters.
ThomsonReuters data shows completed distressed debt and bankruptcy restructuring activity totalled $25.4 billion during the first quarter of 2016, a 16 percent increase from the same period last year.
In emerging Europe, Middle East and Africa, completed debt restructuring volumes rose 8 percent to $15.5 billion.
The pipeline of emerging restructurings will likely swell in coming years as debt contracted during the easy-money years falls due, Martin Gudgeon, head of European Restructuring and Special Situations at PJT Partners said.
PJT, the consultancy created last year by spinning off the advisory arm of Blackstone, was advising on restructurings worth over $52 billion at the end of the first quarter, TR data showed. It also topped first quarter league tables in terms of restructurings handled.
"There is an awful lot of emerging market (restructuring business). The reasons are that first sectorally, the extractive industry, a lot of that is geographically in emerging markets. The second ingredient is access to capital especially if you happen to be in a capital intensive industry," Gudgeon told Reuters.
He said the third ingredient was currency, with many companies with dollar borrowings seeing their own currencies weaken, making debt servicing more expensive.
Gudgeon is one of the top global names advising on dealing with multi-billion dollar debt piles; past assignments include Dubai World, Greece and UK bank Northern Rock, while last year he negotiated what many saw as an extremely advantageous deal for holders of Ukraine's sovereign bonds.
This year he is overseeing some Ukrainian and Russian corporate restructurings and expects a pick-up in African business too.
But some of PJT's biggest current deals are in Brazil, where it is overseeing telecoms firm Oi's $14.3 billion restructuring .
Emerging markets' outstanding debt is estimated at over $62 trillion by the Institute of International Finance. Some $1.6 trillion in dollar debt is seen maturing in the next five years, a sector which is likely to suffer as U.S. interest rates rise.
"Cost of capital may still be cheap but there is too much debt out there. I am not sure there is the same amount of capital still available (for refinancing). People are more picky," Gudgeon said.
"Does that create an opportunity? There is a lot to do in emerging markets."
One potential weak spot is the banking sector, Gudgeon reckons, where local banks borrowed overseas to fund domestic lending but are now facing a rise in bad loans at home.
1
2
View Full Article
Generated by readers, the comments included herein do not reflect the views and opinions of Rigzone. All comments are subject to editorial review. Off-topic, inappropriate or insulting comments will be removed.