Proposed Gazprom Dividend Would Cut Russian State's Income
by Reuters
|
Thursday, May 19, 2016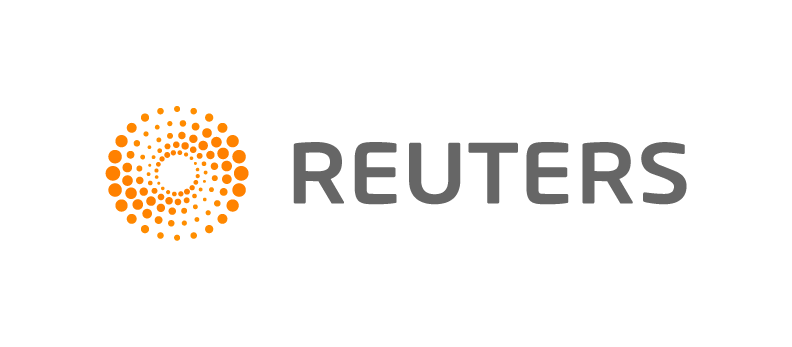 MOSCOW, May 19 (Reuters) - Russia's state gas giant Gazprom proposed a dividend on Thursday less than half as big as the amount implied in a government order for state companies, adding to strains on state finances caused by low oil prices.
The company said its board had recommended a dividend on its 2015 results of 7.89 roubles per share, after gaining a waiver from a government rule setting a minimum amount.
The recommended dividend amounts to more than 50 percent of Gazprom's adjusted net profit under Russian accounting standards, the company said in a statement, and compares with a 7.2 rouble per share dividend paid on 2014 profits.
The recommended 2015 dividend would represent around 23.5 percent of Gazprom's net profit under International Financial Reporting Standards.
The government had ordered a 50-percent threshold for state companies according to whichever of the two accounting standards gave a higher amount of profit, although the order allowed for exceptions.
Gazprom got a waiver from the 50-percent rule, arguing it needed to keep a larger share of profits to finance its investment programme and to finance the repurchase of a 2.7 percent stake held in Gazprom by Vnesheconombank, the financially-troubled state development bank.
The smaller dividend than previously planned means the government will need to withdraw more funds from its fiscal Reserve Fund.
Shares in Gazprom were down 0.8 percent on Thursday, slightly outperforming the MICEX stock index which was down 1.1. percent.
Gazprom shares have fallen some 5.5 percent this week, and by 10 percent since the start of the month, as investors' expectations of significantly higher dividends from the company faded because of the government's waiver.
(Reporting by Jason Bush, Alexander Winning and Maria Kiselyova; editing by Philippa Fletcher)
Generated by readers, the comments included herein do not reflect the views and opinions of Rigzone. All comments are subject to editorial review. Off-topic, inappropriate or insulting comments will be removed.
RELATED COMPANIES