Industry Insiders Compare, Contrast Shifts in North American Energy Markets
by Karen Boman
|
Rigzone Staff
|
Tuesday, May 24, 2016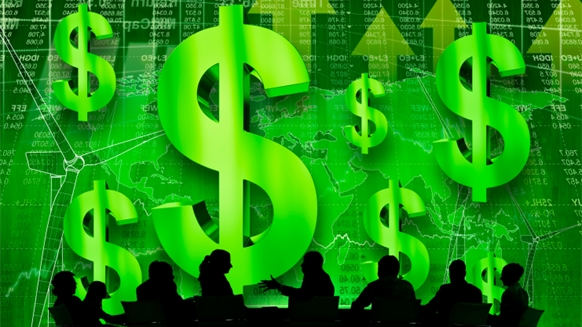 Industry insiders discuss the shifting dynamics of North American energy markets.
Already struggling with low oil prices, the U.S. oil and gas industry faces a growing number of regulations that U.S. government agencies want to impose on exploration and production operations.
In March, government entities such as the Bureau of Ocean Energy Management (BOEM), the Bureau of Safety and Environmental Enforcement (BSEE), U.S. Fish and Wildlife, and the U.S. Environmental Protection Agency (EPA) were planning 50 new regulations affecting U.S. exploration and production (E&P), said Frederick Lawrence, vice president for economics and international affairs with the Independent Petroleum Association of America (IPAA). The oil and gas industry also faces new financial regulations, Lawrence told attendees at the recent AIPN International Petroleum Summit near Houston
The U.S. shale renaissance generated amazing production returns, he explained, which prompted operators to shift their focus to U.S. onshore unconventional and away from international and offshore E&P. The surge in unconventional oil and gas production also has allowed the United States to begin exporting crude oil, liquefied natural gas (LNG) and ethane in recent months. But the U.S. oil and gas industry has also faced internal challenges in the past 23 months, such as divestment campaigns, and political concerns.
Lawrence said that regulatory issues focused on air emissions, water and endangered species represent 'death by a thousand cuts' to the industry. Lawrence said IPAA is working to address issues related to endangered species such as the Monarch butterfly and the hatch bumblebee.
Despite these challenges to U.S. E&P activity, the nation has made progress in terms of oil and gas projects over the past decade, while Canada has fallen behind. While the Keystone Pipeline was derailed, the United States has built and approved other pipelines in the past 10 years. But Canada has made no progress in that time with its LNG projects, said Deborah Yedlin, business columnist with the Calgary Herald, during a panel discussion on the changing dynamics in North America and what the future of the United States, Canada and Mexico might look like in 2020.
"There's an increasing sense that, because of shifting economics, we are at risk of losing the window" to enter the global LNG market, Yedlin commented.
However, Yedlin sees cause for optimism in the form of new Prime Minister Justin Trudeau. While his father, former Canadian Prime Minister Pierre Trudeau, had a rocky relationship with Canada's oil patch, Justin Trudeau has already visited Calgary four times since taking office in October. The number of visits is more than that of former Prime Minister Stephen Harper. In Harper's time in office, Canada made no meaningful progress on energy projects such as pipelines.
Yedlin noted that Justin Trudeau does seem to understand both the importance of energy to Canada's economy and to environmental concerns, and is seeking to bring together regional and industry leaders to find ways to move development forward. He also may be changing his stance on Northern Gateway in regard to the tanker ban offshore Western Canada, realizing that some exemptions could be made. While challenges remain, Yedlin believes that Justin Trudeau will be able to make headway once the fire that has threatened oil sands operations near Fort McMurray, Alberta has been extinguished.
Canada offers an astonishing resource base, but much of it seems to be located in places even more remote than North Dakota's Bakken play. Yedlin said Canada's two primary goals are market access for its oil and gas and reducing emissions from its resources such as oil sands. The Canadian oil and gas industry has made a huge push toward technology to reduce emissions from oil sands.
While the United States still imports a significant amount of crude from Canada to meet U.S. refinery demand for sour, heavy crude, the boom in U.S. oil and gas production has made Canada appear less relevant in terms of oil. But Canada's natural gas story is even more significant, she said. With Canada's National Energy Board (NEB) forecasting Canadian gas exports to the United States to shrink to zero by 2040, Canada needs to find a market for its gas.
One major challenge for Canada's energy goals is getting approval to gain access to tidewater offshore eastern and western Canada. Pipeline projects such as TransCanada's Energy East, which would bring western Canadian oil to eastern Canadian refineries, has faced opposition from environmentalist groups. Earlier this month, environmentalists argued that the Quebec government's decision to permit TransCanada to produce an impact study of the project in six weeks would undermine the entire review process and indicates the government is biased, the Montreal Gazette reported on May 9.
Enbridge's Northern Gateway pipeline project also has faced delays as it seeks to satisfy the more than 200 conditions included in its 2014 permit to build the pipeline, firm up commitments with shippers and garner more support from local communities, The Star reported on Feb. 19. The pipeline has faced strong opposition from First Nations tribes in British Columbia, where most land is not covered by treaties. The pipeline would transport oil from northern Alberta to a deepwater port in Kitimat, B.C.
Canada must also restore confidence in the NEB, and shift the agency to be more goal-focused.
"The fact that Canada doesn't have a coordinated sense of purpose going forward is the biggest challenge for Canadian energy," Yedlin noted.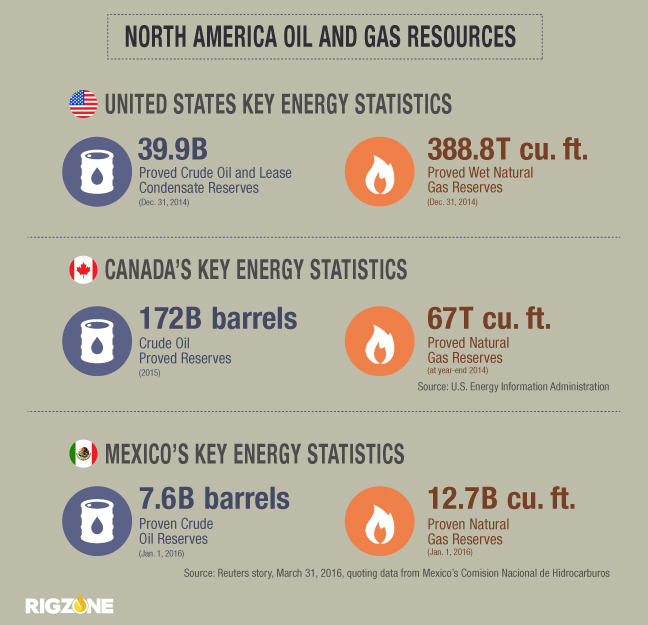 Back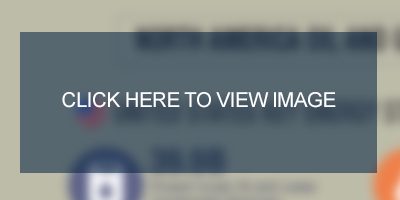 1
2
View Full Article
Generated by readers, the comments included herein do not reflect the views and opinions of Rigzone. All comments are subject to editorial review. Off-topic, inappropriate or insulting comments will be removed.