Industry Needs to Make Tough Call on Deepwater Projects in Challenging Time
by Ranveer Karan
|
Rigzone Contributor
|
Wednesday, May 18, 2016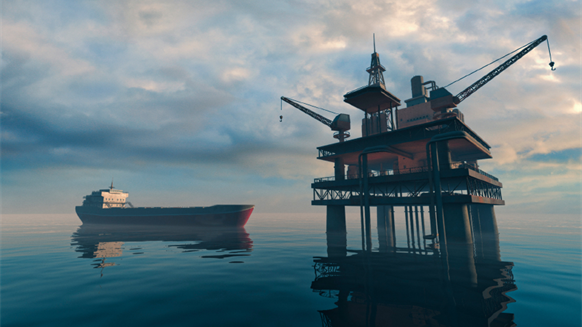 Difficult decisions are needed to tackle challenges in the current market as the number of deepwater projects dropped 42 percent in the past year to 122.
Weak crude prices, the slowdown of Chinese economic growth and the Middle East's production have reduced hydrocarbon prospects in deepwater basins by a hefty 42 percent within the past year.
Deepwater prospects are down to 122 as of January, down from 210 projects a year ago, Jason Waldie, associate director at energy research group Douglas-Westwood, said.
Capital expenditure (capex) for the deepwater prospects, usually housing larger fields that could provide stable hydrocarbon supplies in the future, fell 35 percent to $137 billion in January from $210 billion forecast in January 2015.
Tough Decisions
Jason Waldie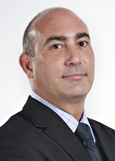 Associate Director
at Douglas – Westwood
"Now is the time to make tough decisions" in the industry, Waldie said.
"Things could change very quickly. We just can't predict external factors," such as uncertainties in the market place and challenges to manage assets and costs on future projects, he said.
He expects oil prices to move up slightly in the second half of 2016 from the low levels recorded in the first half. A recovery in prices in the second quarter of 2015 took a quick double-dip on the Chinese stock market crash among other factors.
Industry-wide deflation is likely to persist throughout this year.
"Offshore budget revisions and renegotiations are expected to continue, with opportunity to innovate and refresh the industry," Waldie told Rigzone, adding that "rig oversupply is a major issue."
Several industry players have scrapped drilling rigs and plan to retire more, and new deliveries are being delayed. Singapore rig builder SembCorp Marine Ltd. holds a $7 billion orderbook for seven drillships after client Sete Brasil Participacoes SA filed for bankruptcy.
"Obviously, when there is a lack of demand, the prices will come down. There are so many rigs not being used at full capacity. Dayrates are seeing reductions of around about 40 percent," Waldie estimates.
Chartering or leasing rates of mobile offshore drilling units fell in 2015 across all segments and will continue to struggle until 2017-2018 when orderbooks begin to thin.
1
2
View Full Article