In North Dakota's Oil Patch, A Humbling Comedown
by Reuters
|
Ernest Scheyder
|
Wednesday, May 18, 2016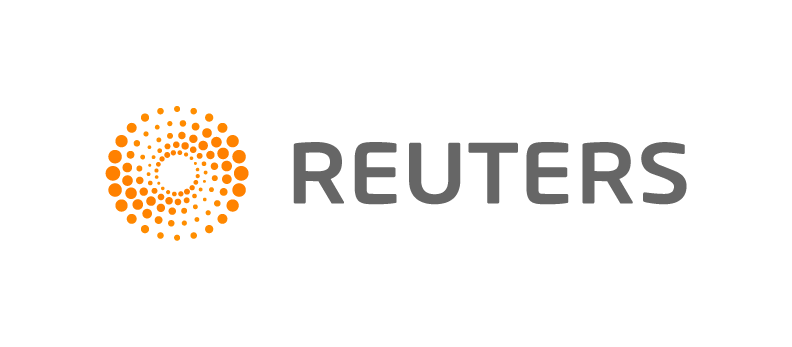 WILLISTON, N.D., May 18 (Reuters) - Dave Van Assche didn't fret too much when oil prices started to slide in late 2014.
The postal services business he had built over three short years was thriving, catering to the tens of thousands of people who, like him, had streamed into North Dakota to strike it rich during an unprecedented oil boom.
But the price drop quickened, due in part to a supply glut from the 1.2 million barrels of oil North Dakota was pumping each day. Within a year, oil prices were down more than 70 percent, and North Dakota's oil rush stalled. The daily take at Van Assche's business has sunk from a peak of $2,500 to at best $600 now.
Unwilling to lay off his four employees, Van Assche has been taking short-term jobs around the country to cover costs. He cleaned corn residue from rail cars in Ohio last month. Up next: cleaning a defunct nuclear power plant in California. Van Assche's wife, finance manager for the business, took a job as a substitute teacher for Williston's public schools.
"My business was decimated," said Van Assche, 29 years old. He prays for an oil-price jump, "but now it's very quiet."
By 2014, the U.S. energy boom, supercharged by the revolution in hydraulic fracturing, or fracking, had made North Dakota's economy the fastest-growing in the nation. Its unemployment rate was lowest among states. Its gross domestic product of roughly $50 billion that year was more than double 2002 levels.
The pain for much of last year was mitigated as aggressive price hedges and similar maneuvers kept the industry profitable. But those tactics have stopped working. North Dakota's economy shrank 3.4 percent in the third quarter of last year, the weakest performer in the nation. Worse numbers for the end of 2015 and beginning of 2016 are expected in a federal report to be released in June.
All facets of the oil boom - including the people, like Van Assche, who supported it - are now in retreat. It's a stunning reversal of fortune for a state whose governor, Jack Dalrymple, vowed in 2014 that he would not blink in the fight with OPEC for global oil market share.
More than 80,000 people poured into North Dakota, looking to stake their future on the fracking economy. The state's Bakken oil patch, centered here in Williston, was a magnet for oil workers, business investors and job-hungry folks.
That future has evaporated. Those who haven't packed up and left the Bakken are facing a new reality of smaller budgets, fewer residents and the physical detritus of a building boom that left behind hundreds of empty apartments.
Williston's Walmart has cut hourly pay 15 percent. The Salvation Army, facing slipping donations, reduced gasoline and food assistance by a third. Statewide, oil tax revenue is down nearly 70 percent from this time last year.
"No one has any money to spend here anymore," said an exotic dancer at Williston's Heartbreakers strip club. She estimated that tips had gone down more than 60 percent since last fall.
Until recently, oilfield roughnecks were making more than $100,000 a year on average. Few command those salaries today. Many of those roughnecks used to line up outside Heartbreakers every day for its 4 p.m. opening, regardless of the weather, which plumbs 0°F (-18°C) in the dark of winter.
It was a tough crowd most nights: Heartbreakers installed metal panels over its windows to deflect stray bullets after one patron fatally shot another in 2013.
1
2
3
4
View Full Article
Generated by readers, the comments included herein do not reflect the views and opinions of Rigzone. All comments are subject to editorial review. Off-topic, inappropriate or insulting comments will be removed.