Europe Needs Independent Carbon Market regulator - Total's CEO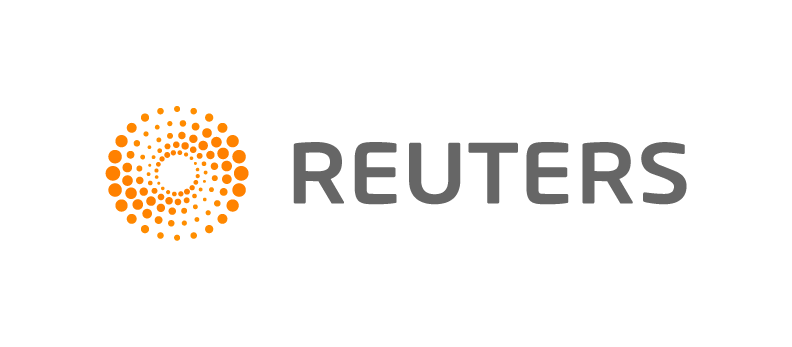 PARIS, May 18 (Reuters) - Europe needs an independent carbon market regulator with clear objectives rather than the current mix of state administrators and the European Commission that has complicated the market, the chief executive of Total said on Wednesday.
Patrick Pouyanne told a French Senate commission that the current situation of the European carbon market cannot work in the long term and take carbon prices to a level where they will spur investments in less polluting energies.
"It cannot work because there are lobbies and people who intervene and there is no mission," Pouyanne said.
"The only way to make this market work is to give it to someone with clear objectives to slowly increase the price and regulate quotas."
France and other European governments are examining ways to introduce carbon price mechanisms that will lift carbon prices.
Companies pay carbon levies under the European Emission Trading System (ETS), which charges more than 11,000 firms for each tonne of carbon dioxide they emit.
However, the ETS is currently drowning in a glut of around 1.7 billion permits, and prices under the scheme have plummeted from highs over 30 euros in 2008 to current levels around 6 euros ($6.77).
"To have a market, you need a regulator and a central bank," Pouyanne said. "Today it is an unbelievable shouting match where everyone is yelling about want they want."
"I think we should move towards an independent regulator or else the market will not emerge," he said, adding that Europe needed a progressive carbon tax that will enable the emergence of gas-fired power plants over coal.
Pouyanne cited the example of Germany where reforms have led to a resurgence of coal-fired power plants because of cheaper coal, while gas-fired plants have been eliminated.
"From a climate change perspective, we end up with an absurd energy mix," Pouyanne said, because coal pollutes twice as much as gas.
A carbon price of about 30 or 40 euros per tonne would enable the switch from coal-fired power plants to gas. It will also encourage companies to invest in carbon capture and storage research, he said.
"At Total, we are using a carbon price of about $30 per tonne for investment decisions and we are watching what will happen," Pouyanne said.
($1 = 0.8862 euros) (Reporting by Bate Felix; editing by Adrian Croft)
Generated by readers, the comments included herein do not reflect the views and opinions of Rigzone. All comments are subject to editorial review. Off-topic, inappropriate or insulting comments will be removed.
RELATED COMPANIES