Russell: China's Surging Crude Oil Imports For Storage May Ease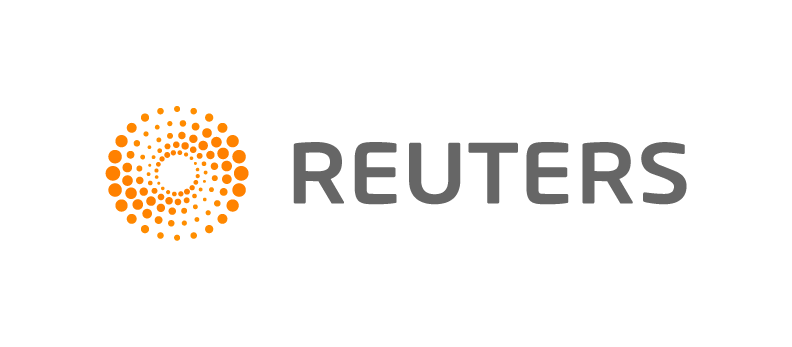 LAUNCESTON, Australia, May 18 (Reuters) - China appears to be stockpiling crude oil at a faster pace than the market had expected, taking advantage of low prices but perhaps also pulling forward its demand for imported crude.
While China doesn't disclose the amount of crude flowing into strategic storage, an estimate can be made simply by subtracting refinery runs from the total amount of oil available from both imports and domestic output.
Domestic crude production dropped 5.6 percent in April from a year earlier to 16.59 million tonnes, equivalent to about 4.04 million barrels per day (bpd), the National Bureau of Statistics said on May 14.
This was the lowest rate on a daily basis since July 2013, and it brought the decline in the first four months of the year to 2.7 percent from the same period in 2015, with about 4.11 million bpd being produced.
While lower domestic output in the world's fourth-largest producer shows China's oil firms aren't immune to the pressures of low prices, the shortfall has been more than made up by sharply higher imports.
Crude imports for the first four months of the year were 123.7 million tonnes, equivalent to about 7.46 million bpd, and 11.8 percent higher than for the same period last year.
Taking imports and domestic output together, total crude availability in China for the January to April period was 11.56 million bpd.
Total refinery throughput was 2.9 percent higher in the first four months at about 10.69 million bpd.
This means that there was about 870,000 bpd of crude available that wasn't processed through refineries, meaning it most likely made its way into commercial and strategic storages.
This means that China is filling storages at a considerably faster pace than had been expected in a Reuters poll of analysts conducted in December.
According to the poll, China was seen adding 70 to 90 million barrels to its Strategic Petroleum Reserve (SPR) in 2016, or about 245,000 bpd at the upper end of that range.
If all the surplus crude has indeed flowed into storage, it implies that about 105 million barrels were added in the first four months alone, more than what analysts had expected for the entire year.
It is worth noting that some analysts had expected greater flows into the SPR, with Energy Aspects predicting 150 million barrels for the year.
It would now seem that even optimistic forecasts may be exceeded, if China maintains the rate of crude imports directed for storage.
1
2
View Full Article
Generated by readers, the comments included herein do not reflect the views and opinions of Rigzone. All comments are subject to editorial review. Off-topic, inappropriate or insulting comments will be removed.