Brazil Regulator Renews Two Petrobras Offshore Leases For 27 years
by Reuters
|
Tuesday, May 17, 2016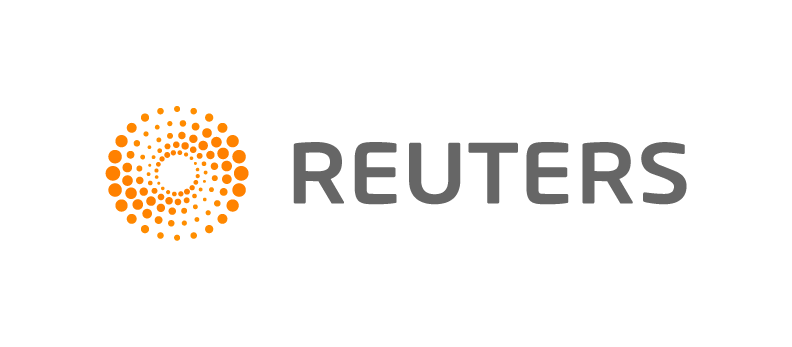 RIO DE JANEIRO, May 17 (Reuters) - Brazilian petroleum regulator ANP said on Tuesday that it extended state-run oil company Petroleo Brasileiro SA's concessions to explore and produce oil from the Marlim and Voador offshore fields for 27 years, to 2052.
The extensions were made to help facilitate new investment in the fields, which require new wells, production equipment and other capital spending to help maintain their declining output, the ANP said in a statement.
Petrobras is struggling with low oil prices, nearly $130 billion of debt and stagnant output.
The ANP, though, has pressured the company to use more of its shrinking investment budget to improve output in Marlim and other Campos Basin offshore fields near Rio de Janeiro.
These fields have been declining nearly as fast as Petrobras can add new output. Their decline has also deprived the state of royalties and other taxes in the midst of a recession.
To cut debt and increase its investment budget, Petrobras is seeking to sell $14 billion of asset this year, including stakes in existing fields or prospects. Extending the rights to the fields and their oil and gas could make selling them, or raising debt to finance improvements, easier for Petrobras.
Marlim, Brazil's fifth-most-productive field in March, has output of about 150,000 barrels of oil a day and about 2 million cubic meters (70.8 million cubic feet) a day of natural gas, the ANP said.
Voador, which will soon reconnect its wells to a new floating production platform in Marlim, produces about 1,520 barrels a day of oil and 38,000 cubic meters of gas.
Petrobras officials did not immediately respond to requests for comment.
(Reporting by Jeb Blount; Editing by Leslie Adler and Alan Crosby)
Generated by readers, the comments included herein do not reflect the views and opinions of Rigzone. All comments are subject to editorial review. Off-topic, inappropriate or insulting comments will be removed.
RELATED COMPANIES