US Crude Prices Hits 7-month High as Inventory Drop Seen
by Reuters
|
Barani Krishnan
|
Tuesday, May 17, 2016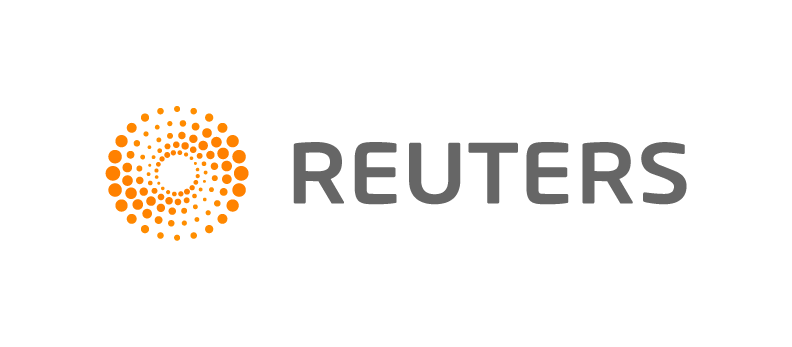 NEW YORK, May 17 (Reuters) - Oil prices rose for a second straight day on Tuesday, with U.S. futures hitting seven-month highs, on expectations of a drawdown in U.S. crude stockpiles and a new wildfire threat on Canadian oil supplies.
Concerns about the potential for higher Libyan output and apprehension that the market was reaching overbought levels initially restrained the rally.
Prices rose after a Reuters poll of oil analysts concluded that U.S. crude inventories likely fell 2.8 million barrels last week, declining for a second straight week last week.
Sentiment was also boosted by reports of fresh trouble for Canadian energy producers as a massive wildfire around the oil sands hub of Fort McMurray, Alberta, shifted north, forcing the evacuation of about 4,000 people from work camps.
Prices softened after a deal struck in Vienna between rival Libyan oil factions indicated the first step towards restoring crude production mostly shut in the North African country. The Libyan agreement followed Monday's news of potential reopening for some shuttered Nigerian output.
But in post-settlement trade, U.S. crude's West Texas Intermediate (WTI) futures rallied anew, reaching mid-October highs, as bulls pushed closer to the $50-a-barrel target.
WTI's finished up 59 cents, or 1 percent, at $48.31 a barrel. The session high was $48.42 while the post-settlement peak was $48.56.
Brent crude closed up 31 cents at $49.28, hitting a six-month high of $49.58 earlier.
Traders will be looking out for more U.S. crude inventory data from industry group, the American Petroleum Institute, at 4:30 p.m. EDT (2030 GMT) that could extend WTI's rally. Official stockpiles data is due from the U.S. government on Wednesday.
"All in all, this feels like a complex that still possess enough bullish momentum to boost nearby WTI values to above the $50 mark, while bolstering July Brent to as high as the $53-54 area," said Jim Ritterbusch of Chicago-based oil markets consultancy Ritterbusch & Associates.
In Monday's session, WTI rallied more than 2 percent while Brent 3 percent on worries over Nigerian and Venezuelan outages and as long-time bear Goldman Sachs sounded more positive on the market.
Notwithstanding Tuesday's rally, some prominent banks in commodities said oil prices looked overstretched. Reuters data showed the Relative Strength Indicator for Brent and WTI at 66 and 69, respectively, near the technically overbought level of 70.
Bank of America Merrill Lynch (BAM) reiterated an end of third-quarter target of $39 for WTI, citing seasonal weakness from refinery maintenance.
Switzerland's UBS raised its longer-term upward target for Brent to $55 from $47, but a forecast a near-bottom as low as $36.
1
2
View Full Article
Generated by readers, the comments included herein do not reflect the views and opinions of Rigzone. All comments are subject to editorial review. Off-topic, inappropriate or insulting comments will be removed.